08/15/2023, Culver City, CA // PRODIGY: Feature Story //



True North Social, a leading digital marketing agency in California, is pleased to announce it is the official social media agency for Therabody. Therabody is a brand known for its cutting-edge wellness solutions. It develops medical devices for pain relief and targeted vibration therapy. It is truly a moment of pride for True North Social that Therabody has chosen them to be their agency. The agency will provide Therabody with bespoke Instagram marketing campaigns, social media photography, and short-form video.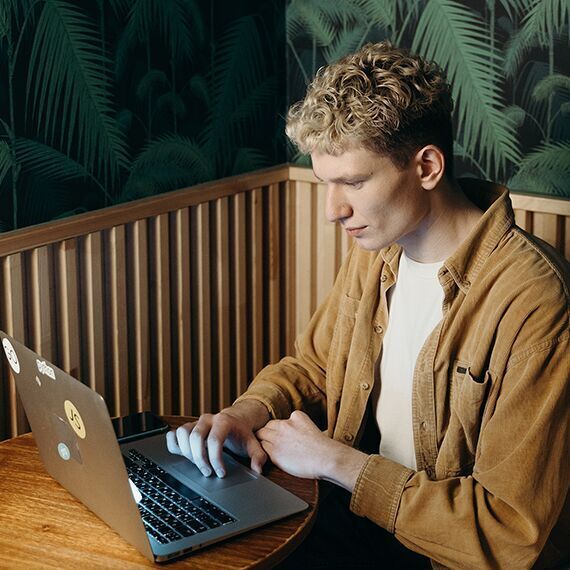 With Instagram marketing, businesses can reach out to more potential customers. They can directly engage with their target market group while building the brand's reputation and reliability. The agency will help businesses grow their following and engagement with the help of tailored campaigns designed per the needs and requirements of clients. The social media agency offers a wide range of Instagram marketing services, including calendar curation & account management, promotions for followers & engagement, community engagement, tagged products, engagement pods, influencer management, and social media photography. The social media team consists of creative copywriters, content creators, photographers, and paid ad experts who know the ins and outs of social media.
True North Social specializes in social media photography. For customers, it is all about visual appeal. An attractive product is what catches their eye. And for that product to look attractive, businesses need the right talent who can capture the essence of the product and not just the image. Businesses can now have the expertise of professional social media photography that can help them improve the images and graphics used in marketing campaigns. The services offered in this category are lifestyle photoshoots with models in the studio or location, in-studio photography, on-location product shoots without models, and eCommerce photography.
Short-form video by True North Social is designed to make a lasting impression on the customer through a very engaging and informative short video. The team consists of creative and experienced professionals who develop tailored videos that align with all the elements, such as brand objective, audience preferences, and industry trends. Right from the conceptual stage to execution, the short-form video team ensures that the videos communicate the message effectively and hit the right chord with the target audience. Experienced producers and videographers create content using state-of-the-art equipment and technology to create stunning short and long videos. Everything is done with great attention to detail, from lighting to sound and special effects. Animation, motion graphics, video editing, and post-production tasks are all done in the in-house studio.
To learn more, visit https://truenorthsocial.com/social-media-management/.
About True North Social
True North Social is a digital marketing agency founded to create a digital presence for companies. Their services are designed to build brand awareness, customer loyalty, and ROI. From designing websites to creating engaging social media channels, the agency also handles SEO and PPC campaigns that bring customers to the businesses.
###
Media Contact
True North Social
Address: 5855 Green Valley Cir #109, Culver City, CA 90230
Phone: +13106945655
Website: https://truenorthsocial.com/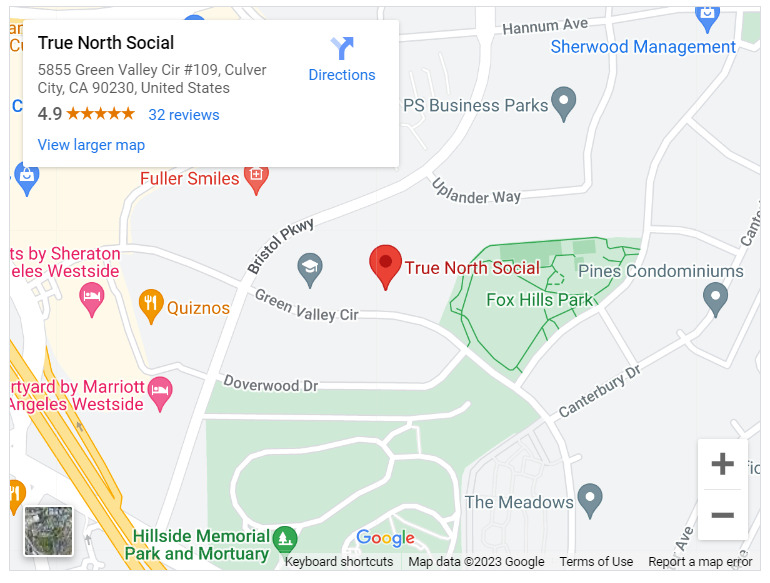 Source: 38 Digital Market News

Release ID: 694392

Source published by Submit Press Release >> Therabody Chooses True North Social as Its Social Media Agency