08/18/2023, Columbia Station, OH // PRODIGY: Feature Story //



EvenMix, the top innovator in IBC tote mixers, has explained how it keeps it simple for improved functionality and the convenience of its clients.

A wide range of options are available in the market when it comes to industrial mixers. They come with bells and whistles, features that are almost never used. Add the fact that one has to fill out everything and waste precious hours in the process. But EvenMix, the leader in the world of mixing technology, has always focused on quality and keeping things simple for its clients.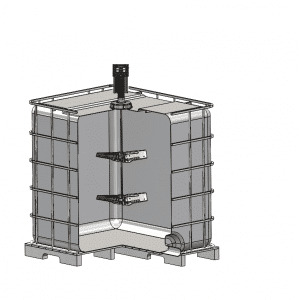 For starters, the company has stayed true to its manufacturing principle of producing in the United States. This is true for all its products that have been used by clients in various industry sectors. It is interesting to note that the company has focused on innovation, teamwork, and impeccable execution to ensure that its clients' expectations are met every single time.
Those looking for the best tote mixers for their specific requirements will be pleased to know that its products have raised the bar for quality. It has done that by combining the best of aerospace engineering techniques with design pump technology. Special Metal Stamping's abilities are primarily used for misers, while American Assembly Tools' air motor technology is used for motors to provide efficient power to normal applications.
"It also makes them suited for applications that demand non-explosive power. That's why our mixers are not only lightweight and cost-effective, but they are also versatile in their use," said a representative for the company. And irrespective of the choice clients make, including drum mixers, they can rest assured that the result will be superior mixing for their organization's unique needs.
Now the company helps its clients, old and new, understand how it has managed to keep things simple and hit the right spot with them. To begin with, the article asserts that the innovator in IBC tote mixers has strived to create an easy-to-purchase feeling for clients. They don't need to spend hours trying to find what they are looking for, as the company focuses on creating mixers that are simple and affordable and do the job.
Its mixers emphasize a few basic features that are crucial for quality mixing. These features are what a client needs and are standard on every machine. That is how the company can mass-produce its mixers and make them cost-effective for clients. Another important aspect of these mixers is that they perform under any conditions and thus can be used for various applications. Lighter, easy to use, more powerful, cost-effective, and backed by solid customer support, these mixers truly keep it simple for clients.
To learn more about them, one can visit https://evenmix.com/.
About EvenMix
EvenMix is best known for using the latest technology and aerospace engineering design to build pump technology and state-of-the-art variable pitch blades, bringing true mixing technology. The mixing blades do away with having a pin when installed, and the blades can be used at the bottom. It also means that the blades or mixers can be used in both plastic and linear drums.
###
Media Contact
EvenMix
13676 Station Road. Columbia Station, OH 44028
Phone: (440)236-6677
Email: info@evenmix.com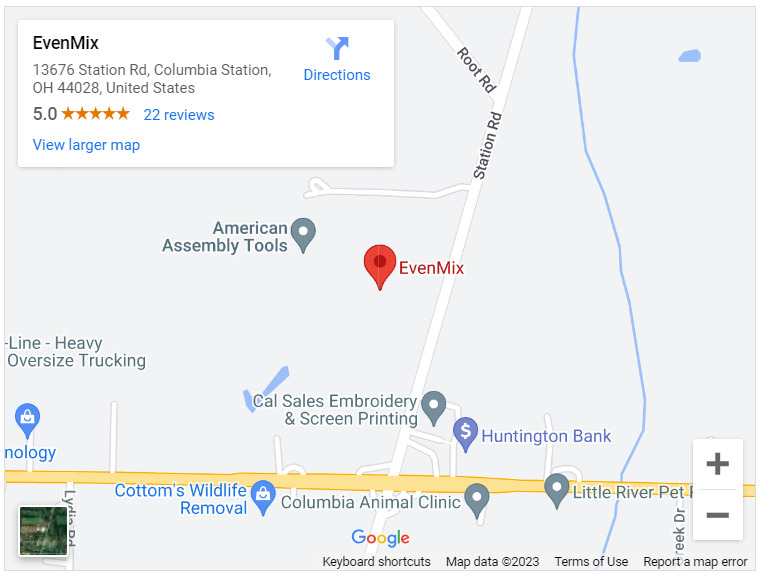 Source: 38 Digital Market News

Release ID: 707170

Source published by Submit Press Release >> EvenMix Shares How They Keep It Simple With Its Mixers