Search Underway for New Chief Executive Officer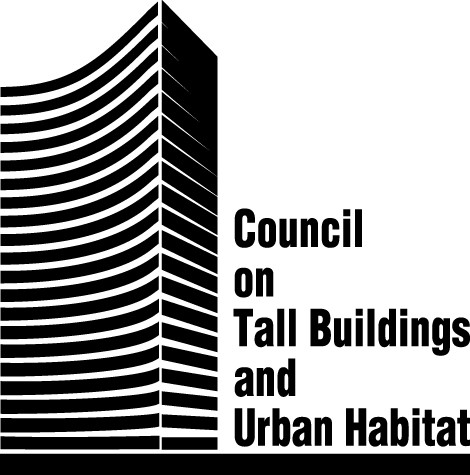 CTBUH logo
CTBUH logo
CHICAGO - August 3, 2021 - (
Newswire.com
)
The Council on Tall Buildings and Urban Habitat (CTBUH) announces that it is expanding its executive leadership team to focus on its next phase of growth. CTBUH's current CEO, Dr. Antony Wood, is transitioning to the role of President while the CTBUH Board of Trustees search for the organization's next CEO.
"Under Dr. Wood's leadership, CTBUH has experienced remarkable growth," says CTBUH Chairman Steve Watts, "and we see an opportunity right now, with the world's attention focused on the future of cities due to COVID-19, to scale this organization further while also making a significant investment in thought leadership and research." Dr. Wood, an internationally recognized expert in the sustainable design of tall buildings, will lead efforts to expand CTBUH's research and academic programs and serve as a global ambassador for the organization. "I truly feel the sky is the limit with respect to the possibilities for CTBUH," says Dr. Antony Wood, "and I am energized in my role as President to focus on growing CTBUH's prominence as a global leader on tall and urban issues while working collaboratively with a new CEO to take this organization to the next level."  
The incoming CEO will complement Dr. Wood's role and will work with the Board of Trustees to develop a strategic vision to enable the organization to reach its maximum potential. This leader will assume responsibility over an organization with many strong fundamentals and the potential for significant growth. To review the full job description, please visit https://www.ctbuh.org/ctbuh-news/ceo-recruitment. Nominations or expressions of interest may be directed to ceosearch@ctbuh.org.
About CTBUH
The Council on Tall Buildings and Urban Habitat (CTBUH) is a global nonprofit organization dedicated to smarter, more sustainable cities and a more viable future for global populations. CTBUH is headquartered in Chicago and has offices in Shanghai, China, and Venice, Italy. CTBUH's worldwide membership network includes companies from fields such as real estate development, architecture, engineering, cost consulting, building management, and construction, among others. In addition to hosting leading industry events, CTBUH produces research and reporting on issues of significant consequence to its membership. Its most utilized asset is its building database, a compendium of detailed data, images, and technical information on more than 30,000 tall buildings throughout the world. CTBUH is best known to the public as the arbiter of tall building height and the global authority that bestows titles such as "The World's Tallest Building." Find out more about CTBUH at ctbuh.org ##
Press Release Service by
Newswire.com
Original Source:
CTBUH Expands Executive Leadership to Increase Impact of Council