Fine Art Shippers, a professional art logistics company headquartered in NYC, offers regular art shuttle services New York – San Francisco – New York.
(PRUnderground) August 11th, 2021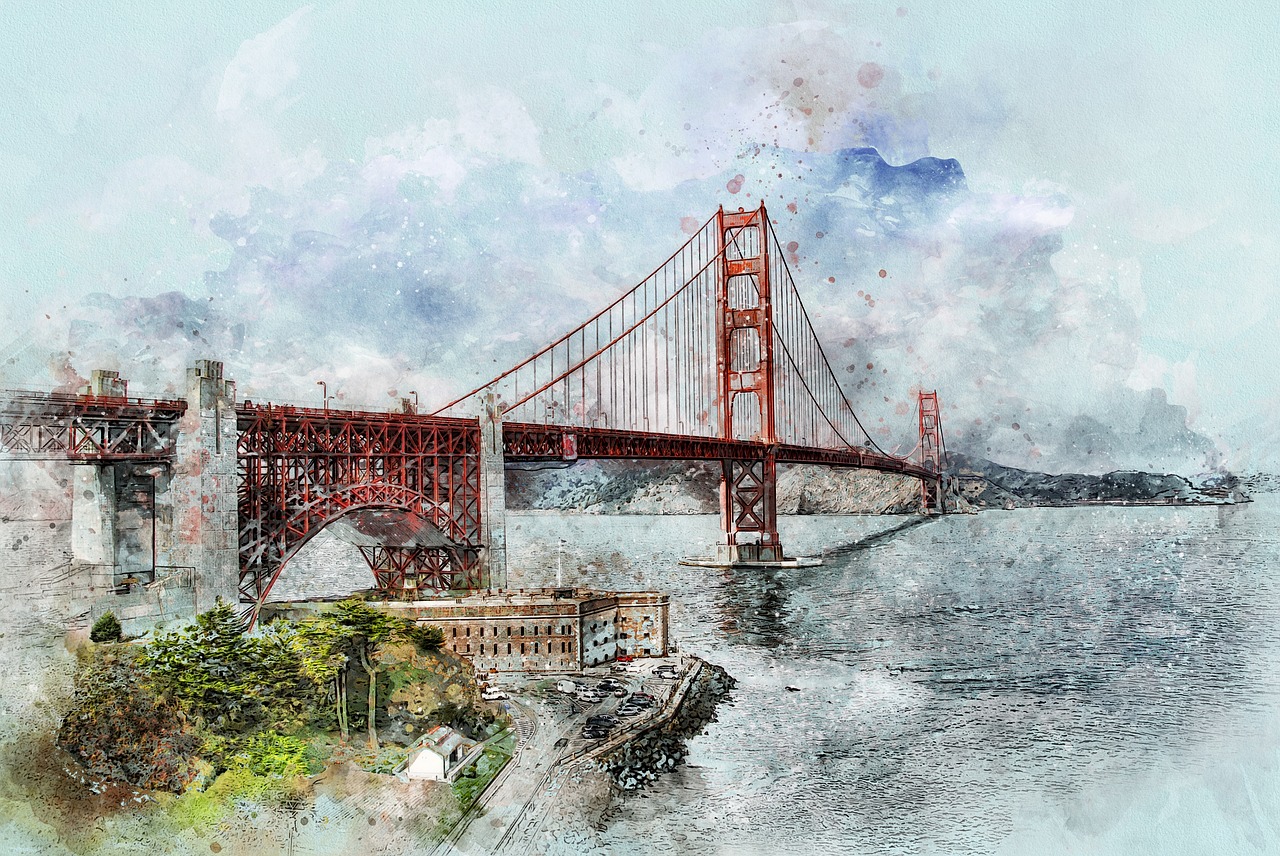 Fine Art Shippers, an art logistics company headquartered in NYC, offers regular art shuttle services New York – San Francisco – New York. The shuttle goes to California every 3-4 weeks, delivering art and antiques for artists, galleries, collectors, auction houses, and museums. Fine Art Shippers also makes stops to pick up and deliver art items along the route, including in Houston, Santa Fe, Los Angeles, Denver, and Chicago. Art vans operated by Fine Art Shippers are designed to transport artwork of any kind and are perfect for shipping even the most fragile and delicate pieces safely.
While Fine Art Shippers is based in Midtown Manhattan, NYC, the company provides professional art logistics services all over the United States. It is possible thanks to regular art shuttles running throughout the country. Fine Art Shippers, for example, has shuttles to Florida, Maryland, Georgia, the Carolinas, Texas, New Mexico, Arizona, Colorado, Illinois, Oregon, Washington, Utah, and many other states, visiting all major cities along the route. One of the company's most popular destinations is California. The Fine Art Shippers shuttle goes to California every 3-4 weeks, where it has stops for art pick-up and delivery in Los Angeles, San Diego, San Jose, San Francisco, Sacramento, and other cities across the state.
In San Francisco and the Bay Area, Fine Art Shippers works with many galleries, artists, and collectors who choose the company's fine art shipping services for their reliability and reasonable rates. Fine Art Shippers' art shuttles allow the local art community to safely ship art and antiques not only to San Francisco but also from San Francisco to Seattle, Portland, Salt Lake City, Denver, Chicago, Detroit, Philadelphia, New York, and a whole range of other cities. The company takes care of the entire process of art transportation, including art insurance that protects the clients' interests in case of an accident or other emergency.
The art shuttle service New York – San Francisco – New York is suitable for the transportation of many different items. These include framed photography, paintings of any size, antiques, religious artifacts, fine furniture pieces, ceramics, pottery, chandeliers, decorative art, glass, sculptures, and more. Each item is carefully handled by trained art shippers to ensure that everything arrives at the destination in perfect condition.
For more information about art shuttles going from New York to California and from California to New York, please contact Fine Art Shippers. The next trip is scheduled for mid-August, so it is better to book a pick-up as soon as possible.
About Fine Art Shippers
Fine Art Shippers is a professional fine art shipping company headquartered in New York City. Established in 1995, we have grown to provide a wide range of art and antique moving services to meet the needs of the art community and private collectors from around the world. Our expertise includes but is not limited to luxury home moving, art packing and crating, art storage, white glove art courier service, art installation, antique furniture moving, international transportation, and gallery exhibition services. We operate across the United States and worldwide, making Fine Art Shippers the number one choice for many reputable art business professionals and institutions. Find more information about our team of dedicated art shippers on our website.
The post Fine Art Shippers Offers Art Shuttle Services New York – San Francisco first appeared on PRUnderground.
Press Contact
Name: Ilya Kushnirskiy

Phone: +1917-658-5075

Email: Contact Us

Website: https://fineartshippers.com/
Original Press Release.