The art shipping company Fine Art Shippers has announced the next art shuttle California – Texas – New York that is scheduled to leave San Francisco on August 22, 2021.
(PRUnderground) August 17th, 2021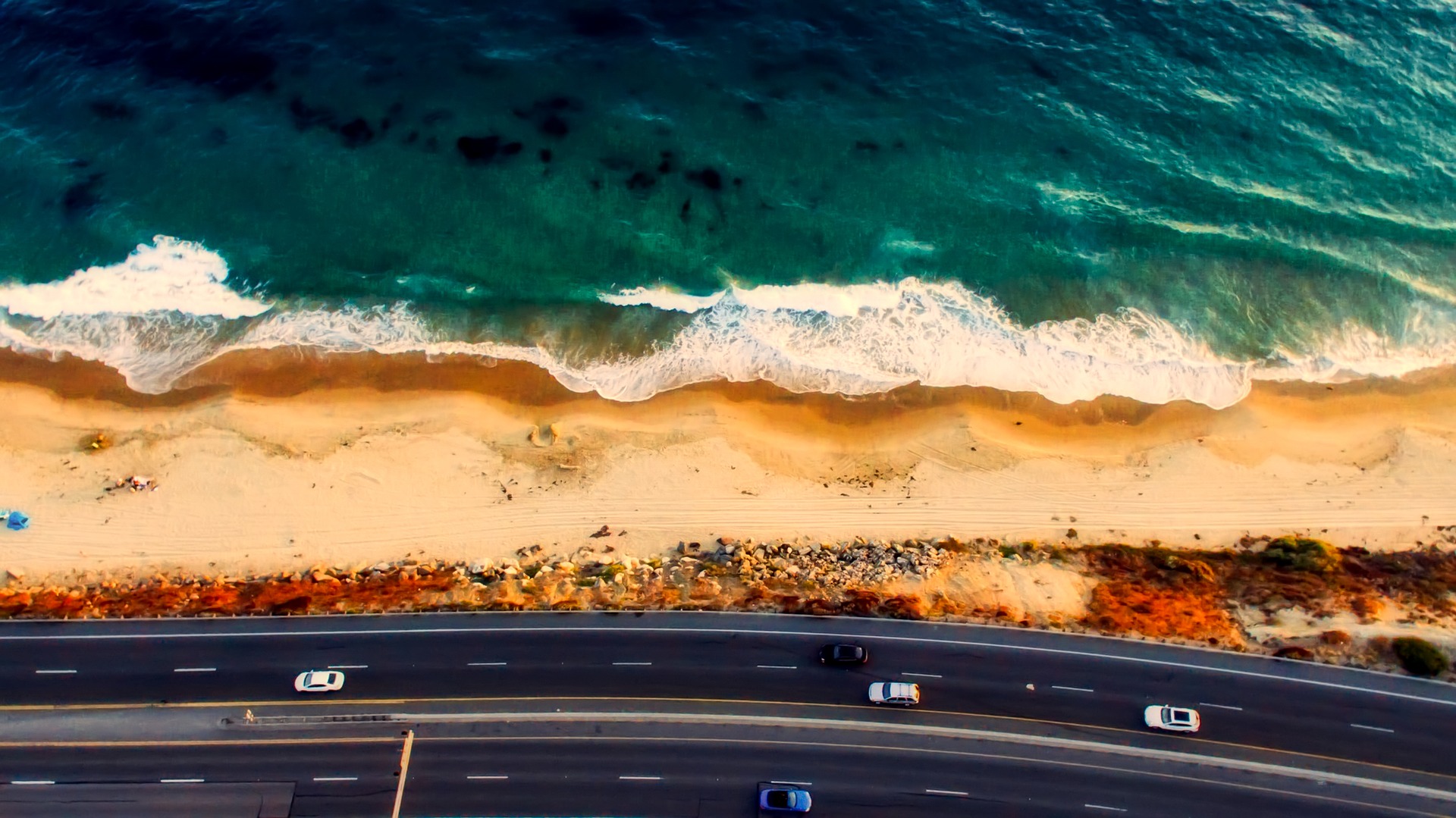 The art shipping company Fine Art Shippers has announced the next art shuttle California – Texas – New York that is scheduled to leave San Francisco on August 22, 2021. The shuttle will visit Los Angeles, Phoenix, Dallas, Austin, and other cities along the route. The final destination is New York City. Fine Art Shippers specializes in shipping all sorts of art and antiques, including paintings, sculptures, fine furniture, ceramics, decorative art, religious artifacts, and chandeliers. The company offers flexible, client-oriented services that can be customized to meet any needs and requirements.
Fine Art Shippers has been serving art businesses, institutions, artists, and art collectors for over 25 years, providing them with an array of art handling and art logistics solutions. Based in Midtown Manhattan, NYC, the company operates all over the United States thanks to a wide network of shuttles designed specifically to transport art and antiques between the states. The Fine Art Shippers shuttles visit New York, Maryland, Florida, Georgia, California, Washington, Oregon, Nevada, Arizona, New Mexico, Colorado, Illinois, Texas, Ohio, Idaho, and other US states on a regular basis, making stops in all major cities along the route.
One of the most popular art transportation options provided by Fine Art Shippers is a cross-country art shuttle running between the West Coast and the East Coast. The next one is scheduled for August 22, 2021.
The upcoming art shuttle will start its journey in San Francisco and Berkeley and then will head to Southern California where Fine Art Shippers will have stops in Santa Barbara, Carson, Beverly Hills, Los Angeles, Pomona, and San Diego. Other stops in California are possible as well.
From California, the art shuttle will go to Arizona first, where it will have a stop for art pick-up and delivery in Phoenix, and then straight to Texas. The first stop in the Lone Star State will be made in Dallas, from where the team of professional art shippers will head to Austin and Houston. The shuttle will also be able to make stops in smaller Texas cities and towns. Once the job is done, Fine Art Shippers will go to New York, the final destination of the route.
The upcoming art shuttle California – Texas – New York is a perfect option to transport everything, from oil paintings to religious icons to home décor, across the country safely and securely. It is also the most cost-effective art shipping service available. For more information about the shuttle and its route, please contact the Fine Art Shippers team.
About Fine Art Shippers
Fine Art Shippers is a professional fine art shipping company headquartered in New York City. Established in 1995, we have grown to provide a wide range of art and antique moving services to meet the needs of the art community and private collectors from around the world. Our expertise includes but is not limited to luxury home moving, art packing and crating, art storage, white glove art courier service, art installation, antique furniture moving, international transportation, and gallery exhibition services. We operate across the United States and worldwide, making Fine Art Shippers the number one choice for many reputable art business professionals and institutions. Find more information about our team of dedicated art shippers on our website.
The post Art Shuttle California - Texas - New York Will Leave on August 22 first appeared on PRUnderground.
Press Contact
Name: Ilya Kushnirskiy

Phone: +1917-658-5075

Email: Contact Us

Website: https://fineartshippers.com/
Original Press Release.