If you can't make it to Gen Con Indy this year or can only come for a day, check out Recess Games Pop-Up Gen Con!

CLEVELAND - Aug. 20, 2021 - PRLog -- Recess Games Pop-Up Gen Con 2021 brings a bit of the Gen Con convention experience to our friendly local game store with newly released games from select publishers, demos, events, and sales.

EXCLUSIVE EVENTS

DUNGEONS & DRAGONS 101

Dungeons & Dragons 101 - Want to learn to play? New, returning after some time off, or introducing others to the game - this is your event.

You will begin with a 30-minute learn to play adventure with pre-made 1st Level Characters, legal for D&D Adventurers League play. After which you go on a 2-hour adventure for fun and excitement.

BATTLETECH

Battletech Alpha Strike Academy
(Teaching event)
Learn how to Play Alpha Strike, a faster paly version of Battletech designed for large scale battles.  No prior experience required.  Will cover movement and combat for ground units.

Battletech Alpha Strike Big Game
Play an Alpha Stike game, Clan forces vs the Inner Sphere!  If you haven't learned how to play Alpha Stike please consider going to one of the Alpha Academy Event before this event.

MAGIC THE GATHERING

MTG Friday Night Magic starts with the Innistrad Midnight Hunt Prerelease with 2 set boosters to the prize pool and top three are awarded extra goodies.

Innistrad Midnight Hunt Prerelease will be also held Sunday with 2 set boosters to the prize pool and top three are awarded extra goodies.

ASHES REBORN TOURNAMENT

Ashes Reborn: Rise of the Phoenixborn Tournament - brings a pile of unique twists to the customizable card game genre, putting the control of the powerful Phoenixborn into the hands of the players.

PARTICIPATING PUBLISHERS

Gather with your local gaming community and try out hot new games before anyone else, all from the comfort of Recess Games.

We're excited to announce the following newly release games will be available for instructor lead demos and playtime for Pop-Up Gen Con.


| | |
| --- | --- |
| Forbidden Games | Dungeon Party – Starter Set |
| Pandasaurus Games | Dinosaur Island: Rawr 'n Write |
| Rather Dashing Games | Captured Moments - A Downton Abbey Game |
| Ravensburger | Taco Bell Party Pack Card Game |
| Renegade Games Studios | Gravwell (2nd ed) |
| SlugFest Games | Dungeon Decorators |
| Steamforged Games | Godtear: The Borderlands & Eternal Glade Starter Sets |
| Usaopoly | The Op | Disney Mickey And Friends Food Fight |
| Wyrd Games | Bayou Bash (no instructor) |
Other games to demo include:
Radical 8 Games Die of the Dead Kickstarter
AEG Santa Monica
Board & Dice Mandala Stones
Asmodee Studios TIME Stories The Hadal Project
You will need to purchase a Pop Up Gen Con badge to participate.
To find more information go to
http://shop.recess.games
Contact
Maria
***@recess.net
Photos: (Click photo to enlarge)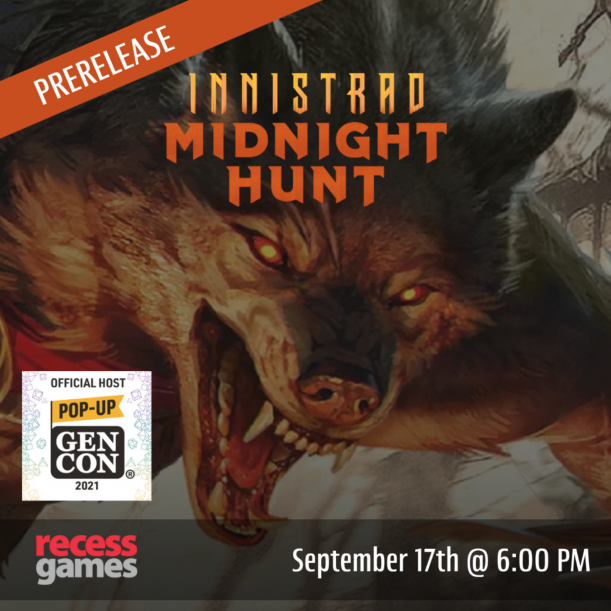 Read Full Story -
Recess Games Official Host for Pop-Up Gen Con
|
More news from this source
Press release distribution by PRLog