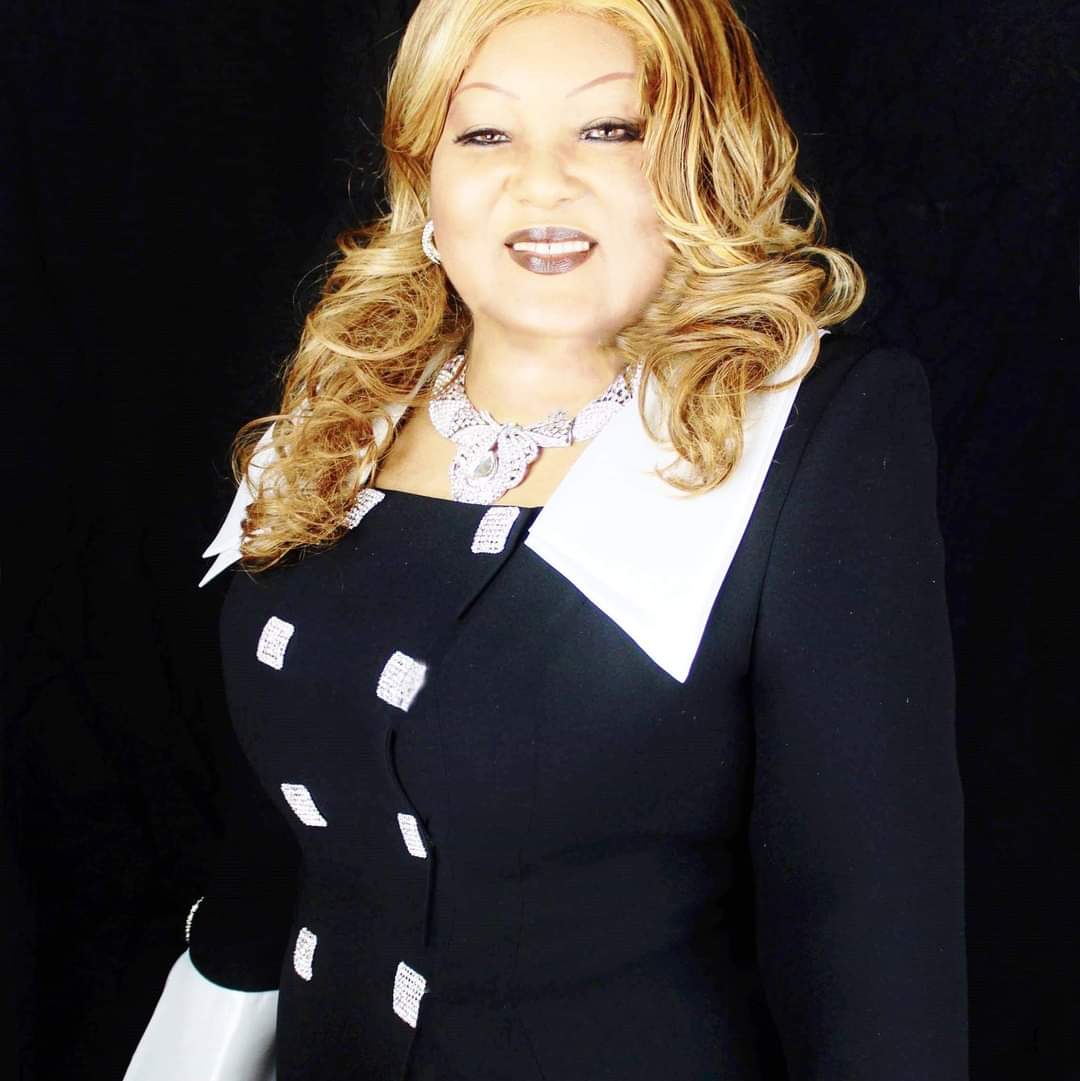 Sought-after public speaker, Amazon bestseller, and founder of Devine Creations, Dr. Verna Caddie, set to receive The Aspire Award in recognition of her contribution to promoting education
The efforts of Dr. Verna Caddie in promoting education for people, irrespective of their race, background, or age group, will be recognized at The Aspire Award. The author and educationist will receive the prestigious award at an event scheduled to hold on November 12, 2021, held in The Woodlands, Texas (Marriot Waterway).
Online learning has become increasingly popular in recent times, with the Covid-19 pandemic endearing the concept to more people worldwide. As a woman of God with the passion to help people develop, Dr. Verna Caddie holds weekly bible studies to help women grow spiritually and mentally.
The founder of Devine Creations opened Leaders Esteem Christian University amid a pandemic while promising to help inspire other men and women to continue their education, irrespective of the challenges and to always put God first. The institute provides a wide range of programs as well as scholarships for young ladies and has attracted inspired intellectuals to the online international university as an intellectual hub. The accredited Leaders Esteem Christian Bible University is open to people from all walks of life, with a curriculum that is widely utilized and approved across the world.
Dr. Verna Caddie is a minister and an amazing mom with several feathers to her hat. Dr. Caddie holds a bachelor's degree in Christian education, a master's in Christian education, and a Ph.D. in Christian education. The Member of NAACP, IACE, ABCE, ABBS, CCCA has received numerous awards and accomplishments, such as "The Star Award" from Broken Chains Ministry. Alpha Kappa Alpha "Empowering and Emerging Young Ladies", Women Who Shine (Yahoo), Tom Joyner (Community Service Award), Mayors Volunteer Award, Hearst Magazine Award, 2-time President's lifetime Volunteer Award, and many others. She has also been featured in numerous magazines, newspapers, and several radio and T.V shows across the globe.
For more information on Leaders Esteem Christian University please email - esteemuniversity@gmail.com.
Media Contact
Company Name: Leaders Esteem Christian Bible
Contact Person: Dr. Verna Caddie
Email: Send Email
Address:24624 I-45 Spring
City: Spring
State: TX
Country: United States
Website: www.caddiechristianuniversity.com