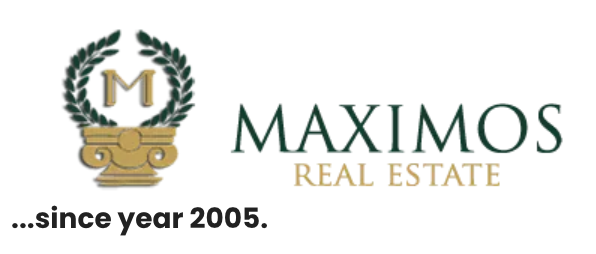 Providers of innovative real estate solutions, Maximos Real Estate, announce the addition of new property deals across Turkey amidst rave reviews from clients
Maximos Real Estate has grown to become the go-to solutions provider in the real estate market in Turkey. Over the years, the firm has built a reputation for offering premium, modern property in Turkey, thanks to a team of highly experienced and well-trained professionals. In a related development, the firm recently added new properties to their listings, allowing even more investors to be a part of the fast-growing Turkish real estate market.
The global real estate market continues to witness a series of evolution, as more stakeholders emerge to meet the needs of buyers and investors alike. The case is not particularly different in and around Turkey with brands like Maximos Real Estate practically setting the pace in this regard. The Turkish German company offers a wide range of real estate investment solutions across Turkey, with the recent addition of special deals further substantiating this claim.
The categories of services offered by Maximos Real Estate include real estate consulting, property inspection, and a holistic real estate purchase system, helping with the entire process, including negotiation, buying contract, and documentation. The firm also assists with Turkish Citizenship by Property Investment and Permanent Residency Permission, helping to facilitate the process.
The newly added offerings cut across different types of properties, including luxury condos and commercial projects, working with over 200 real estate and tourism agencies in countries in Europe, CIS, and the Middle East countries to deliver the best experience to clients.
For more information about Maximos Real Estate and the range of solutions from the firm, visit - https://realestateallturkey.com/. Maximos Real Estate can also be found across social media, including Facebook, LinkedIn, and Twitter.
Media Contact
Company Name: Maximos Real Estate
Contact Person: Media Relations
Email: Send Email
State: Istanbul
Country: Turkey
Website: https://realestateallturkey.com