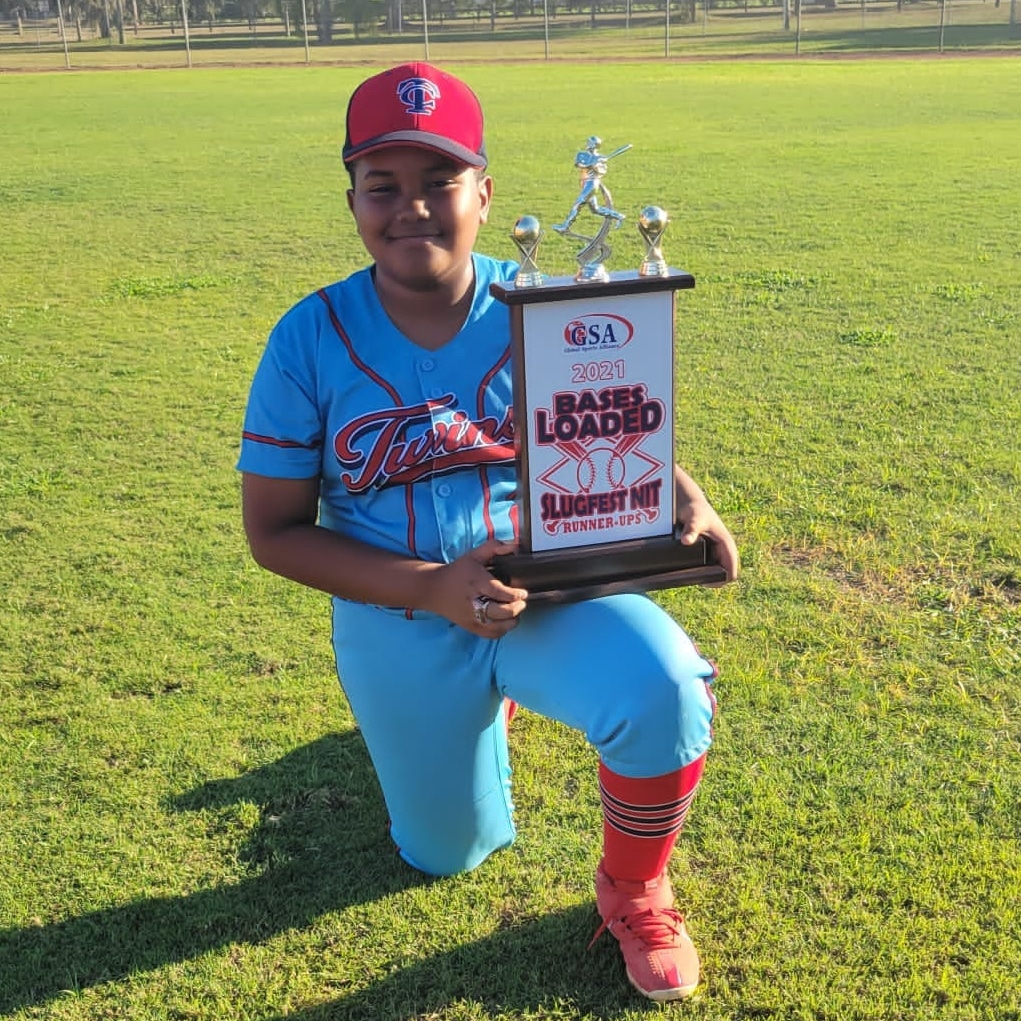 Homerun King hits 25 homeruns at age 10
Wagner J. Jr. "Who Makes The Baseball Fly" has just hit 25 home runs at age 10. He is a young, disciplined Baseball Star from Tampa Bay. Born in Florida USA on December 20th, 2011, he began playing baseball at Town and Country Pony Baseball in Tampa, Florida. He is a respectful and polite boy who developed a great passion for baseball at age 4. Since then, he has won many awards, making him the player "Who Makes The Baseball Fly."
Wagner J. Jr. is widely known for approaching his games with a firm determination to win. He has been hitting a lot more home runs, making him uniquely stand out from his contemporaries. Among his awards, he won Mr. Baseball, the most valuable player and youngest player to connect a home run in the history of the Town and Country Pony Baseball League. He won his first home run at age 5 and continued winning more till age 7. Between age 5 and 7, he hit 21 home runs.
However, in 2020, he stopped hitting home runs. This got everyone surprised, including his father, who couldn't figure out why he withdrew. Since the country was on lockdown during the Covid-19 Pandemic in 2020, it was assumed that he stopped because he couldn't play for up to 6 months. But, during the same period, he was devastated because he lost his grandmother who died of cancer at the start of the pandemic. Although he had outstanding performances in all the baseball games he played during that period, he just couldn't hit another home run.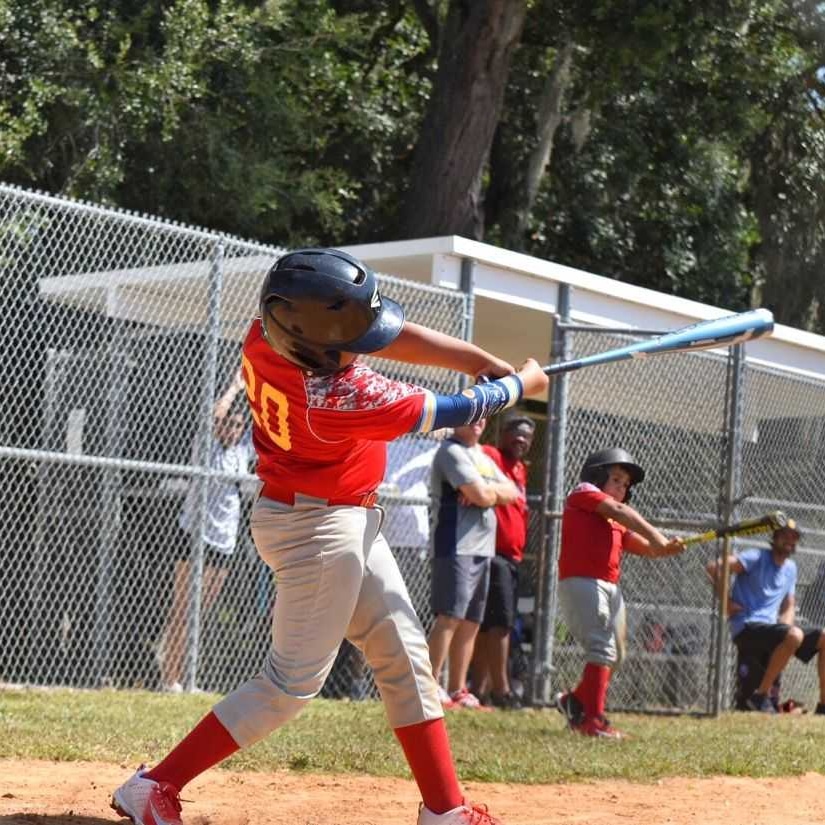 "His inability to hit another homerun got his father, who went into a deep depression as a result of the death of his mother, so worried. To redeem the situation, he started to change his attitude so that his son will not see him feeling depressed. He thought that taking on a more positive attitude will help his son cheer up and get his sparks on again. This strategy actually worked as Wagner J. Jr. "Who Makes The Baseball Fly" returned in a grand style with a renewed winning spirit. From then, he began hitting more home runs to date. As of the 26th of February, 2022, he hit his 25th home run. This is why he is called Wagner J. Jr. "Who Makes The Baseball Fly," said his spokesperson.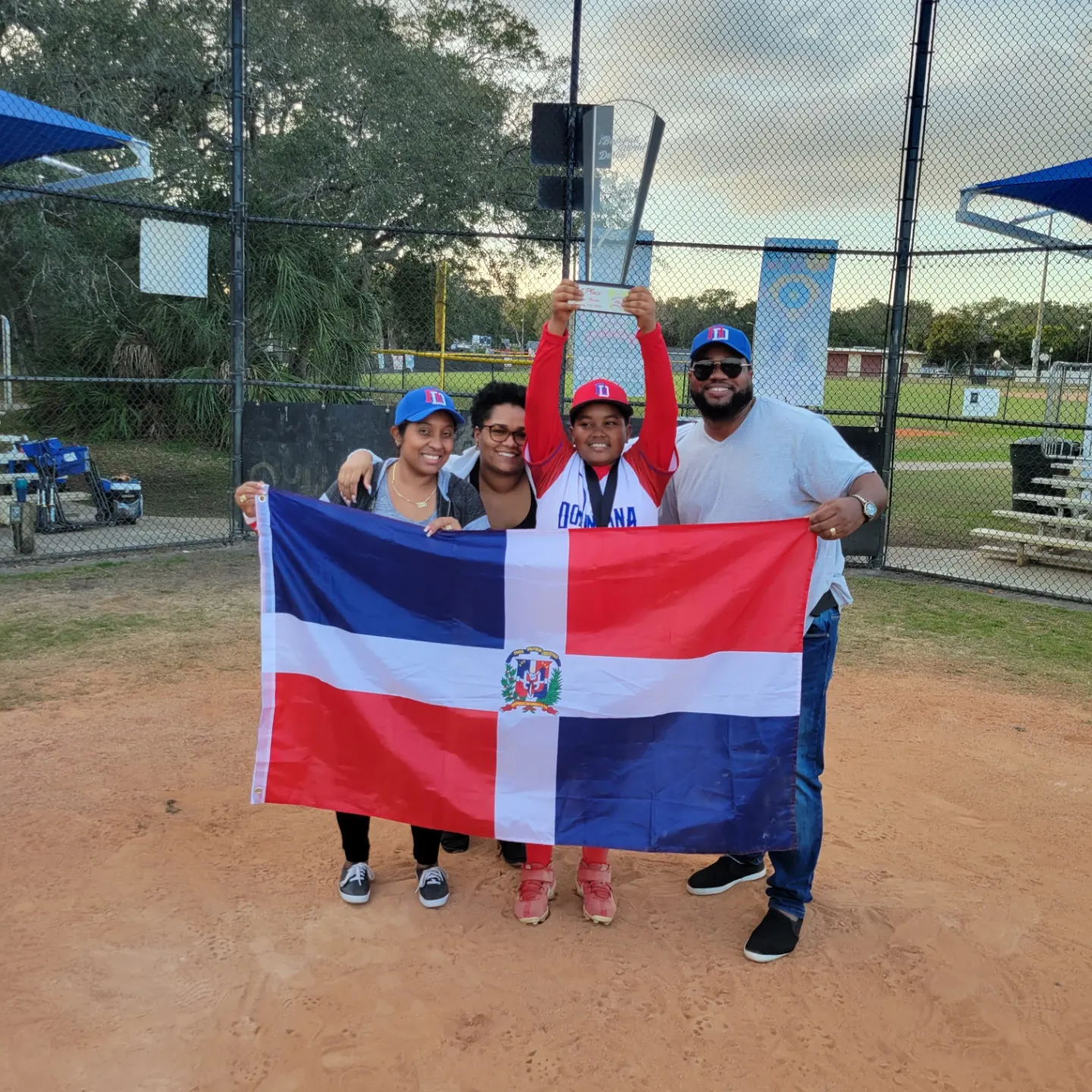 For more information, visit https://instagram.com/who_makes_the_baseball_fly?utm_medium=copy_link.
Media Contact
Contact Person: Wagner J. Jr
Email: Send Email
City: Tampa
State: Florida
Country: United States
Website: https://instagram.com/who_makes_the_baseball_fly?utm_medium=copy_link