A huge donation of $2.3m made by RPH Management to a charitable organization helping those affected by Covid-19 and supporting the families of the unfortunate ones who sadly lost their lives. 
This has been and still continues to be an extremely tough time for everyone around the world and for RPH Management, this has been another year of giving as they have done everything in their power to help make change globally and within their primary community. From the beginning they have taken the situation extremely seriously and have put together multiple plans to not only continue their services for their clients, but to help bring positive change to those who have been severely affected. 
Many large corporations around the world have taken a backseat in times of need and have not taken any steps in helping the people in need around the world, however the team at RPH Management has teamed up with multiple charitable organizations that provide relief for patients and families around the world in an effort to ease some of the hardships everyone is enduring, in the historic year it has been. 
Plans for further large donations have been put in actions as the current effort has proven to be very helpful and successful. RPH Management plans to keep helping out until they have made a significant change. This will no doubt inspire other corporations to follow in the same path. 
It is fantastic to see an organization like RPH Management do everything in their power to aid the people in need even though they are not obliged to do so. It helps everyone understand the type of values and morals their company holds and how they like to operate.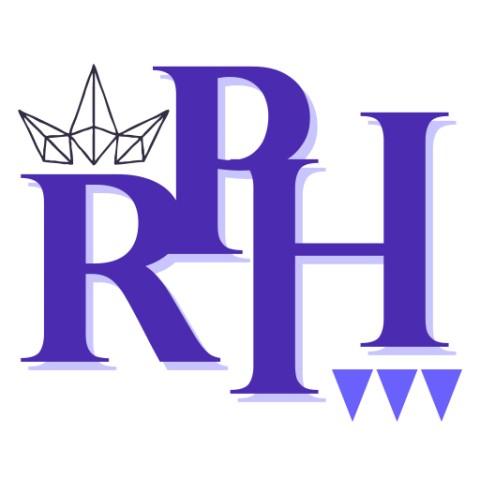 Media Contact
Company Name: RPH Management
Contact Person: Media Relations
Email: Send Email
Phone: +1-647-846-2027
Country: Canada
Website: https://www.rphmanagement.com/