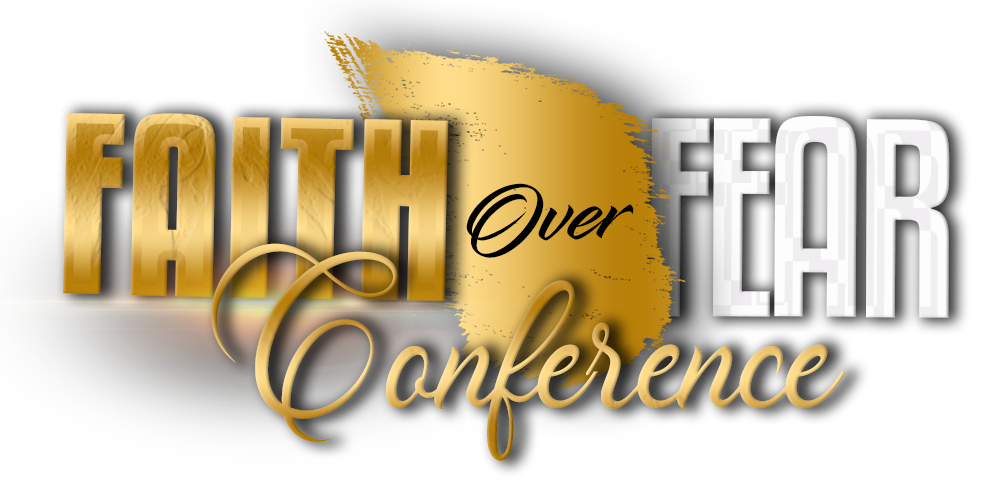 Popular motivational speaker and the host of The Richey Workforce Inspires Podcast, Jessica Richey has been changing lives for over 10 years and recently announced the "Faith Over Fear conference", a virtual conference to motivate and encourage people to identify their passion and live a life with purpose.  The conference will be held via the Zoom platform on Friday, Friday, April 29th, at 7:30 p.m. EST and Saturday, April 30th, at Noon EST.
Jessica Richey, a Transformational Speaker, Career Strategist, podcast host, and activist, has experience of over 10 years and therefore, possesses a strong foundation of knowledge on the process and skillset needed to attain a specific career in any industry. Jessica is an open advocate of women's rights and also encourages them to follow their passion and redefine career success on their own terms using her Faith Over Fear Career Clarity Activator Method.
"The theme for the Faith Over Fear Conference is "The Power of Perseverance and Consistency". Are you tired of not feeling fulfilled in your career? Are you ready for more out of life than just a paycheck? Do you want to be brave enough to battle through intense challenges that life throws at you and break free from the shackles of 9–5? You can only be fulfilled in life when you get past your internal fears. That's Faith Over Fear in real terms", said Jessica Richey.
The list of guest speakers in the Faith Over Fear Conference includes four imminent podcasters, authors, and motivational speakers like Margo Lovett, Mary Fernandez, Altovise Pelzer, Keshia Tate, Eric Richey, and of course, herself, Jessica Richey. 
"The Faith Over Fear Conference is a two-day event focused on faith and overcoming fear, professional growth, community building, and collaboration with powerful speakers to share strategies, ideas, and practical action steps to help you create a powerful future. Attending the Faith Over Fear Conference will motivate and equip you to chase your passion and purpose. Let's create brave together. You will learn how to navigate your career path and live your life with purpose. You will be equipped with tools, tips, and resources to overcome fear, manifest change, and achieve success in every area of your life", quoted Jessica.
Jessica is driven to create a better society by encouraging purpose-driven men and women to follow their passion and live a life of inner peace and overcome their internal fears. Here's the registration link to the conference: REGISTER HERE.
To learn more, use the media contact outlets below.
Media Contact
Company Name: Richey Workforce Development
Contact Person: Jessica Richey
Email: Send Email
Country: United States
Website: https://www.richeyworkforceinspires.com/