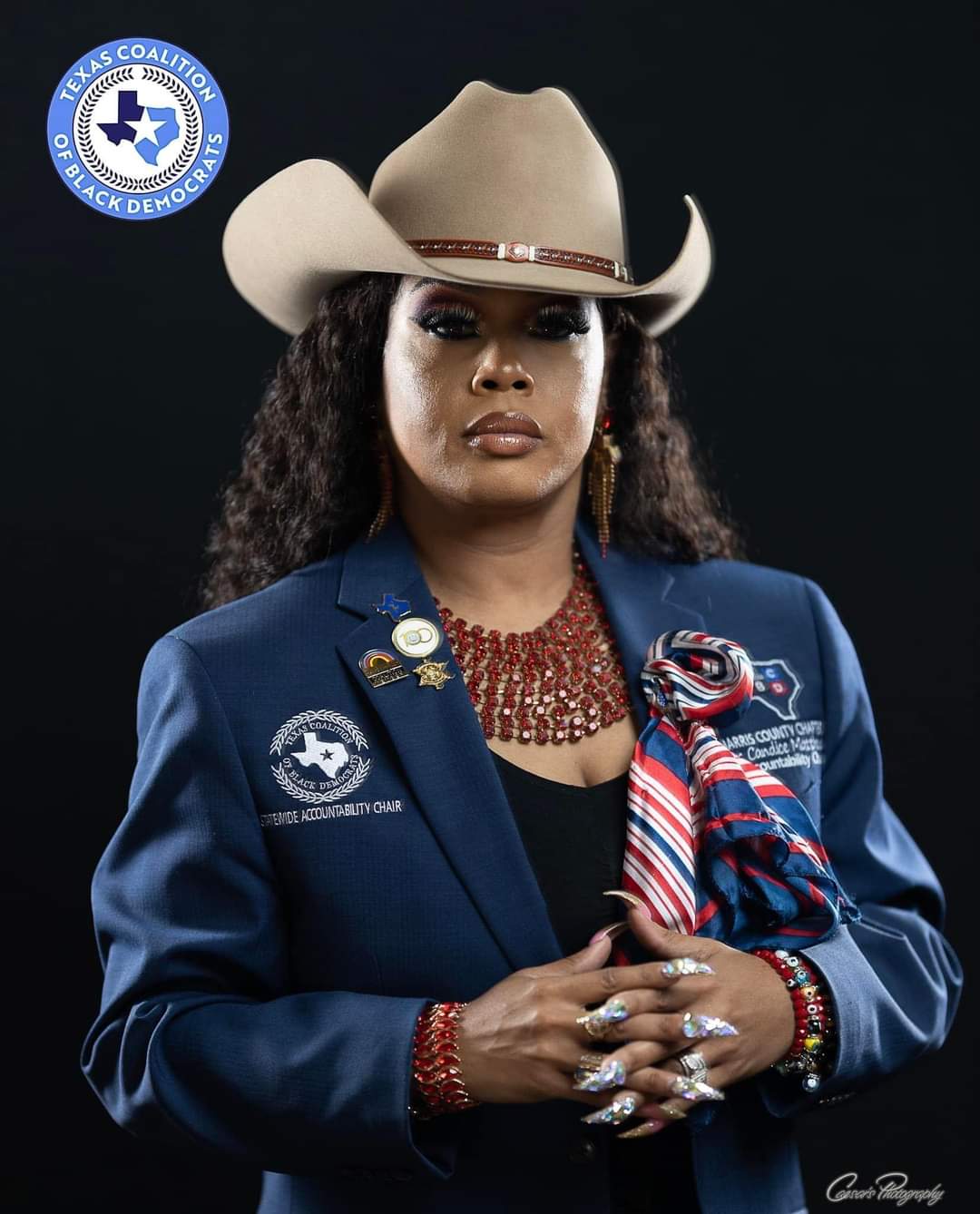 Recently, Leaders Esteem Christian Bible University celebrated its 1st Anniversary. The event was celebrated on 5 December 2021. Now LECBU has opened its literacy program for underprivileged youth.
Due to the COVID 19 pandemic, several young children are behind in reading, Leaders Esteem Christian Bible University wants to be a part of the solution and not part of the problem, by offering once-a-month reading programs for the youth.  
Leaders Esteem Christian Bible University is one of the fastest online bible universities which have grown so fast since opening in 2020, to now collaborating with SGA owners Ms. Marietta Willis (CEO) and Mrs. Sonja Lowe (COO) to having their Houston, TX location office in a beautiful huge location.  
SGA and LECBU have a collaboration to begin an entrepreneur program, among other exciting new things to enhance the community. Along with all of these exciting new things. Dr. Verna Caddie has named Dr. Candice Matthews the President of the  Board of Regents will open a new library, in April 2022.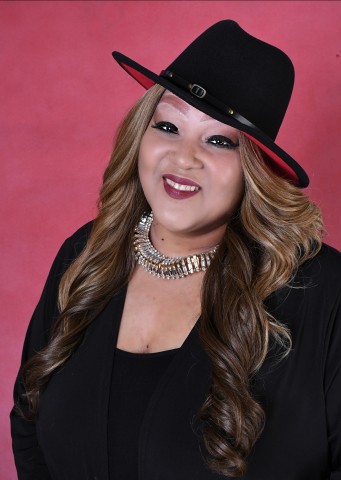 LECBU is also happy to announce that this year's official radio sponsors 953 Jamz, LEBCU is so excited about this partnership with the President of 953 Jamz Mr. Peter Allen.
Anyone who meets LECU's admissions criteria is welcome to enroll in their classes. The in-depth investigation, self-discipline, and strong evidence of information comprehension are required for all of the courses provided. Their curriculum is accepted and used all across the world. The best part about LECU is the amount of freedom they provide, even in terms of expenses. All of their courses allow students to learn at their own pace while staying on track with their own obligations.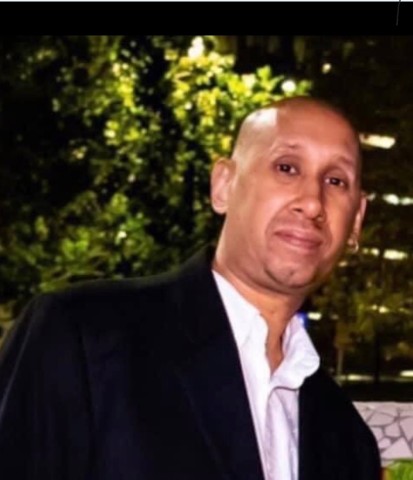 The concept of online learning and virtual educational institutes is steadily gaining traction and acceptability among the general public. The ongoing noble Covid-19 pandemic, which opened the boundless window of virtual learning for many, deserves a lot of credit in this regard. As a result, virtual learning and virtual institutions have proven to be invaluable resources in these trying times.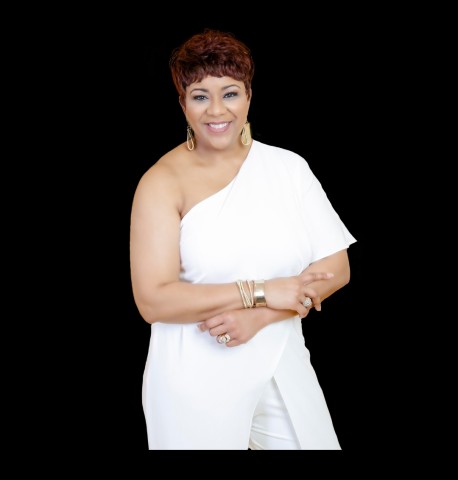 This has been a great path for the people.to learn and gain an education. Within a year LECU has gained a lot of popularity and has performed excellently in such a small period.
Media Contact
Company Name: Leaders Esteem Christian University
Contact Person: Media Relations
Email: Send Email
Address:139 Cypresswood Drive # 149
City: Spring
State: TX 77388
Country: United States
Website: www.caddiechristianuniversity.org