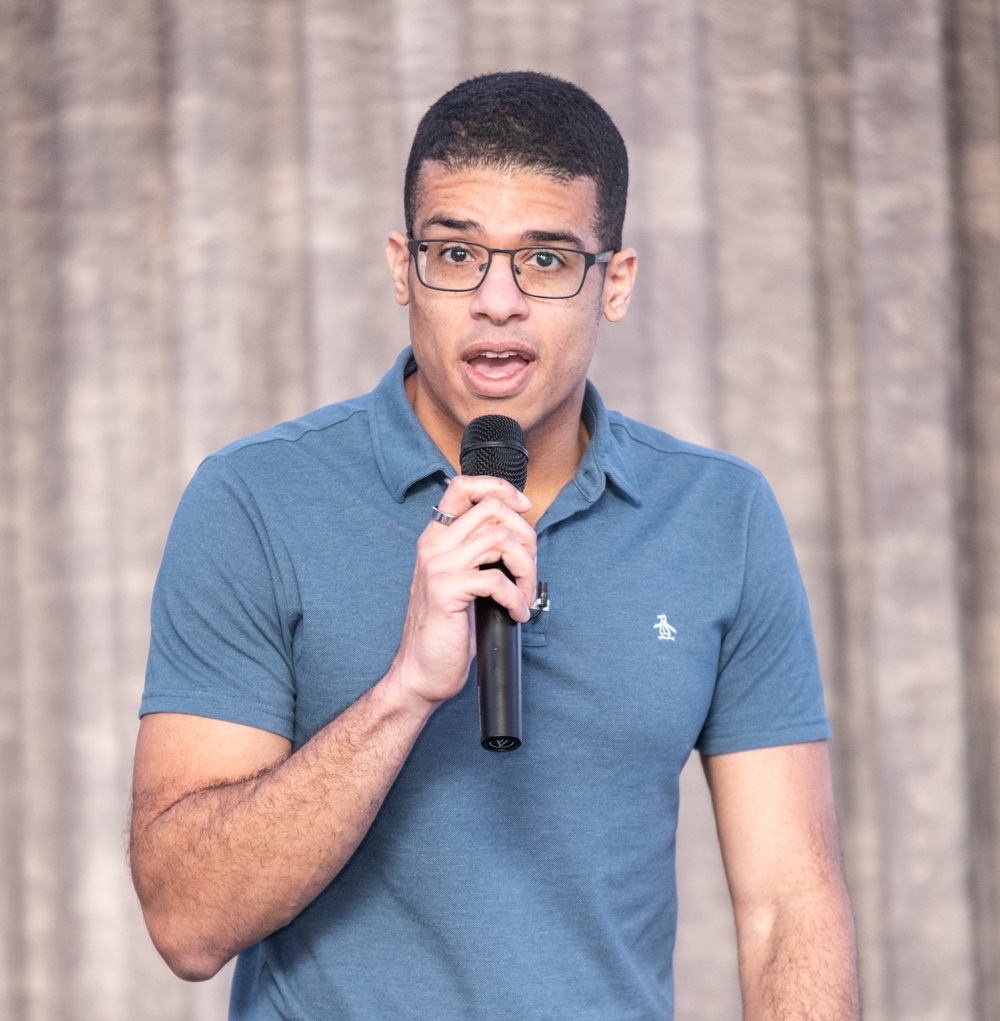 Lee Chambers Speaking
Chambers was interviewed alongside other experts on how to navigate these uncertain times.
Lee Chambers, the British psychologist and founder of Essentialise Workplace Wellbeing, was recently interviewed by CNN. He shared his insight on how anxiety caused by conflict and uncertainty can be managed, including tips and tools to use in a variety of situations. With continued reporting and the feelings of helplessness as we see others suffer, it is currently a challenging time for many, especially for those impacted by previous trauma. And with many individual's psychological immune systems strained after the pandemic, this is yet another unstable external factor that gives a feeling of uncertainty and unpredictability.
Chambers advice was complemented by fellow esteemed psychologists Wendy Rice and Chloe Carmichael, and normalised the feelings many people are currently having. This acceptance gives space for action to be taken, and mindful consumption and exposure to information. While these are challenging times, all three psychologists agree that identifying what we can control and working on that to be a productive use of our anxiety, rather than ruminating on things we have no control over.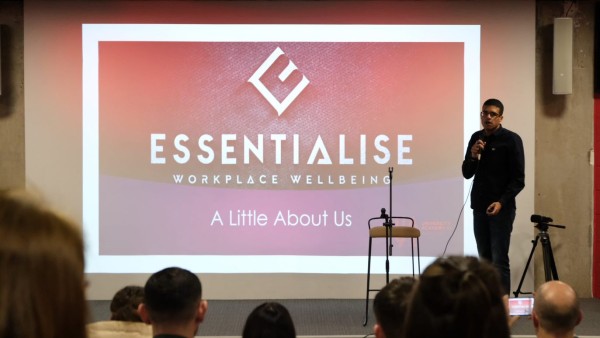 For Chambers, this comes at an increasingly busy time for his business, which supports organisations to strategically deliver wellbeing and inclusion training. The conflict has also shown how racism can present in times of chaos, with non-white individuals being targeted and not allowed access out of Ukraine. Chambers has been clear that the crisis is an untenable situation, but that we should not ignore discrimination that prioritises one life over another.
On being interviewed for the story, Lee Chambers said, "Being able to contribute to the international coverage of such an important topic is something I cherish and feel grateful for. It allows my work and impact to spread beyond those I can physically work with, which is so important in this time of flux. I want to thank Madeline and the CNN team for giving me the platform to share my advice and be alongside psychologists I look up to and admire. I'm looking forward to working with them again soon."
Chambers will be speaking at a variety of events over the course of 2022, and is always available for comment on topics surrounding psychology and wellbeing.
Media Contact
Company Name: Press Release UK
Contact Person: Media Relations
Email: Send Email
Phone: 01772 846144
City: Preston
State: Lancashire
Country: United Kingdom
Website: https://edition.cnn.com/2022/03/02/health/kids-anxiety-ukraine-wellness/index.html