Mobile apps have become an essential tool for businesses across all industries. Those apps must cover as much of the audience as the business desires. PixelPlex helps business owners and organizations develop apps that can run on multiple platforms with a native-like experience.
(PRUnderground) March 23rd, 2022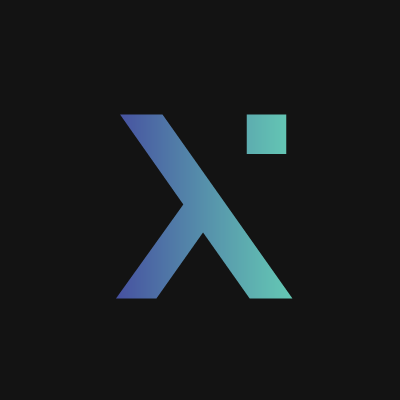 Taking the cross-platform app development approach can be a quick and more cost-effective way of developing mobile apps, while also reaching the iOS users. For any company developing a mobile app for internal use or app stores, there's a likelihood that the need to build for multiple platforms will arise, or the choice to pick one platform over another. When resources are an issue, making that decision can often mean losing a section of a business's audience.
PixelPlex helps clients with a lower resource capability by developing apps that iOS users can use as they do with the native apps. Even though working with the platform's native tooling may give clients a higher advantage, it also has a higher price. However, developing teams working with two or more platforms' may be an option for clients with sufficient financial and human resources.
The code bases developers will be working with are not sharable, so the cost of hiring native developers from a smaller pool of talent isn't the only negative factor. When clients have two separate codebases, they must maintain each one separately. They'll also have to update and test both codebases if there are changes to the business logic or app design. While cross-platform apps have various benefits besides cost and audience reach. They're simpler to deploy and maintain, integrate to the cloud, and give a native-like experience for iOS users and those on other platforms.
The team of developers at PixelPlex utilizes various frameworks, including React Native, Cordova, Flutter, and Xamarin, to create an app that can run efficiently on iOS devices. The divergent of these frameworks offer enough options to cover clients' diverse needs and requirements. These four framework options cover the diversity in client requirements. PixelPlex houses a highly experienced and knowledgeable team for developing scalable and futuristic apps for app development on any platform.
About PixelPlex
PixelPlex: an experienced blockchain development company with 7+ years of market presence. The company has successfully delivered 50+ blockchain projects, which managed to raise $500M+ worldwide.
The post PixelPlex's Cross-Platform Apps Offer Native-Like Experience for iOS Users first appeared on PRUnderground.
Press Contact
Name: Alexei Dulub

Phone: +1 646 490 0772

Email: Contact Us

Website: https://pixelplex.io/
Original Press Release.