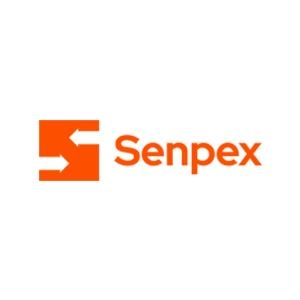 Food service professionals set to meet in Chicago
SAN FRANCISCO, California - Senpex, a software and logistics company will be in attendance at this years National Restaurant Association show in Chicago. The show will run from May 21-24 at McCormick Place. It is the largest gathering of food service professionals in the western hemisphere.
Senpex will be demonstrating their on-demand delivery, Delivery API, Senpex In-House Logistics, collection service, route optimization and more. They plan to show how they can help bridge the gap between food service businesses and their customers with their AI optimized routes for quick delivery. They can be seen at The Lakeside Center at Booth 9621.
For more information on The National Restaurant Association show, please visit: https://www.nationalrestaurantshow.com/
For more information on Senpex, please visit their website: https://web.senpex.com/
About Senpex
Senpex is a software company specialized in providing small to medium-sized enterprises with courier services and dispatch technology. The Senpex team provides all corporate partners with custom-designed solutions to best fit their company's specific needs. Senpex's AI-based framework enables its technology to deploy a unique set of custom parameters for each client and doesn't deploy a one-size fits all approach to the end-user. Through its technological framework, Senpex enables all of its clients to access a technology platform which is custom built for their specific needs.
Media Contact
Company Name: Otter Public Relations
Contact Person: Allison McLaughlin
Email: Send Email
Phone: (800) 648-6854
Address:100 E Pine St
City: Orlando
State: FL
Country: United States
Website: www.otterpr.com