Haier Biomedical's African Distributor Conference was successfully held last week. Based on the development strategy of life science and medical innovation, Haier Biomedical declared that our future product research and development would focus on multiple vertical fields, including public health, medicine, blood, and laboratory, to create more value for international partners and stakeholders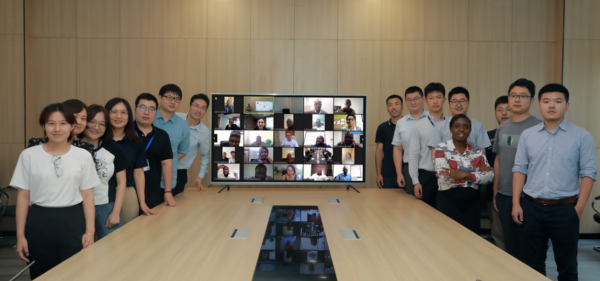 The Conference pointed out that Haier Biomedical's products are fast becoming a major choice in African countries. For example, Haier Biomedical's ULT freezers are being used in more than 30 African countries to increase their COVID-19 vaccine storage capacity; Haier Biomedical's biosafety cabinets are growing market share twice as fast to improve Africa's biosafety; with pharmacy refrigerators being used for the storage of reagents, samples, and pharmaceuticals in clinical trials or rapid testing, driving professional medical refrigerators to replace household refrigerators in the medical field.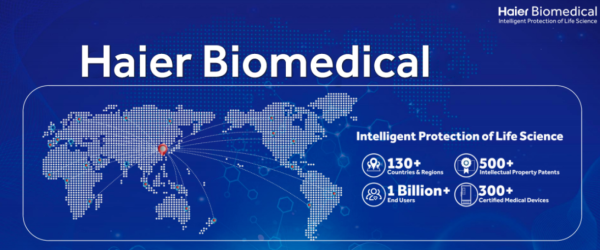 As a global leading supplier and manufacturer of complete cold chain solutions with rich industry experience, Haier Biomedical values after-sales services as a top priority and has established a professional after-sales service system. At Haier Biomedical we are also building our support team with the ability to provide localized after-sale services to cover all Africa. In doing this, we strive to provide all-around after-sales support for overseas partners and users and boost users' trust in us.
During the Conference, Haier Biomedical also shared insights into user demand trends with our African partners. For now, Haier's products have been distributed to more than 130 countries around the world. In 2021, we set up distributors in regions with weak sales, and they contributed a 40% annual turnover, which is up to 48% in Africa, and a 51% global sales growth year on year.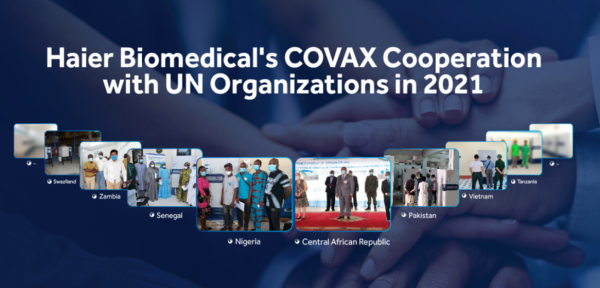 As one of the largest biomedical cryogenic storage companies in the world, Haier Biomedical works as a key partner of the World Health Organization, UNICEF, and other organizations. We also believe in corporate social responsibility deeply in our corporate strategy. In the background of the COVID-19 pandemic, we have offered solar direct drive products, such as solar vaccine refrigerators and solar cold storage, for the underdeveloped areas with power shortages to guarantee the storage of vaccines, blood, and samples.
Haier Biomedical's products, services, and technologies are benefiting the global environment and society. As we move forward into the future, Haier Biomedical will continue to take the lead in innovation, deepen the marketing layout, and keep a closer relationship with our distributors, partners, and key stakeholders around the world to increase the global market share by adhering to mutual trust, mutual benefit, and a win-win attitude for all.
Media Contact
Company Name: Haier Biomedical
Email: Send Email
Phone: +86-532-88935593
Country: China
Website: https://www.haiermedical.com/