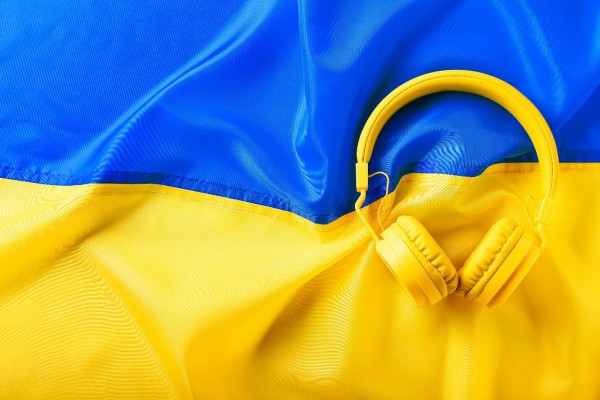 The Ukraine-Russia war is obviously a humanitarian heartbreak and also disturbing business in both countries. Though people are worried about all that, there are some who are trying to contribute positively during this war time. One of them is Oleksandr Pastushenco who is a Ukrainian and now lives and works as a web developer in Rome, Italy. He has developed a travel guide app, named Kickstarter. With this amazing app, you can instantly have a professional local guide in your pocket, anywhere across the world in your native language.
Being a developer, Oleksandr Pastushenco worked on this project individually. He used his familiarity with his country Ukraine and knowledge of the field to put together a great Kickstarter app. This app helps you find the perfect local guide for getting to know the country better or for planning your trip. It is mandatory today to utilize the power of the smartphone to help any traveler find their way anywhere! Overall, this app is wonderfully useful for travelers who want to come to Ukraine.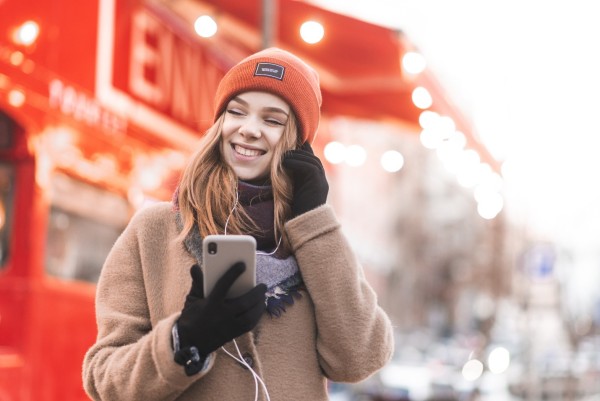 So, if you are going to visit an unknown place, you might face many difficulties if you don't have anyone to help you there. Excursions with professional guides are a great way to learn about your surroundings, but they can be expensive and tiring. However, with the Kickstarter app, you can have a professional local guide in your pocket, anywhere in the world at any time in your language.
This app will help you choose to either discover everything about your surroundings through professional local guides, or take a more relaxed approach and simply enjoy a coffee, lunch, or dinner at the restaurants that grab your attention. You can also put your personal guide on break and choose a complete tour consisting of a guide, told both directly by them and by professional voice actors who do it in their native language.
For instance, if you've ever waited in line at a museum, you know how frustrating it can be. With the Kickstarter app, you can skip the line by buying your admission ticket directly in this app with just one click. And, don't forget the guide in the museum that tells you everything about the current exhibition and every single item exhibited in the museum.
Nevertheless, there are some limitations in the Kickstarter app you need to know. In this app, there is a 10km radius limit for listening to content. This means that content from Russia and Belarus will not be accessible. Hence, the good thing is that you will be able to see and listen to content about Ukraine from anywhere in the world.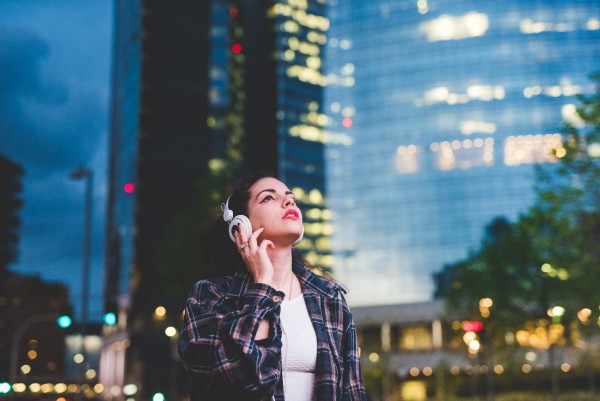 Oleksandr Pastushenco also stated that it is true that I don't have enough guides to produce the desired amount of content in the app, but he has already taken steps to mitigate this risk by opening pre-registration on his site. The content upload system will be launching in October, but this delay is due to the legal deadlines I need to produce all the contractual documentation. Stay in touch with him and get the latest updates about this incredible app.
Media Contact
Company Name: Oleksandr Pastushenco
Contact Person: Media Relations
Email: Send Email
City: Rome
Country: Italy
Website: https://www.kickstarter.com/projects/ownguide/own-guide