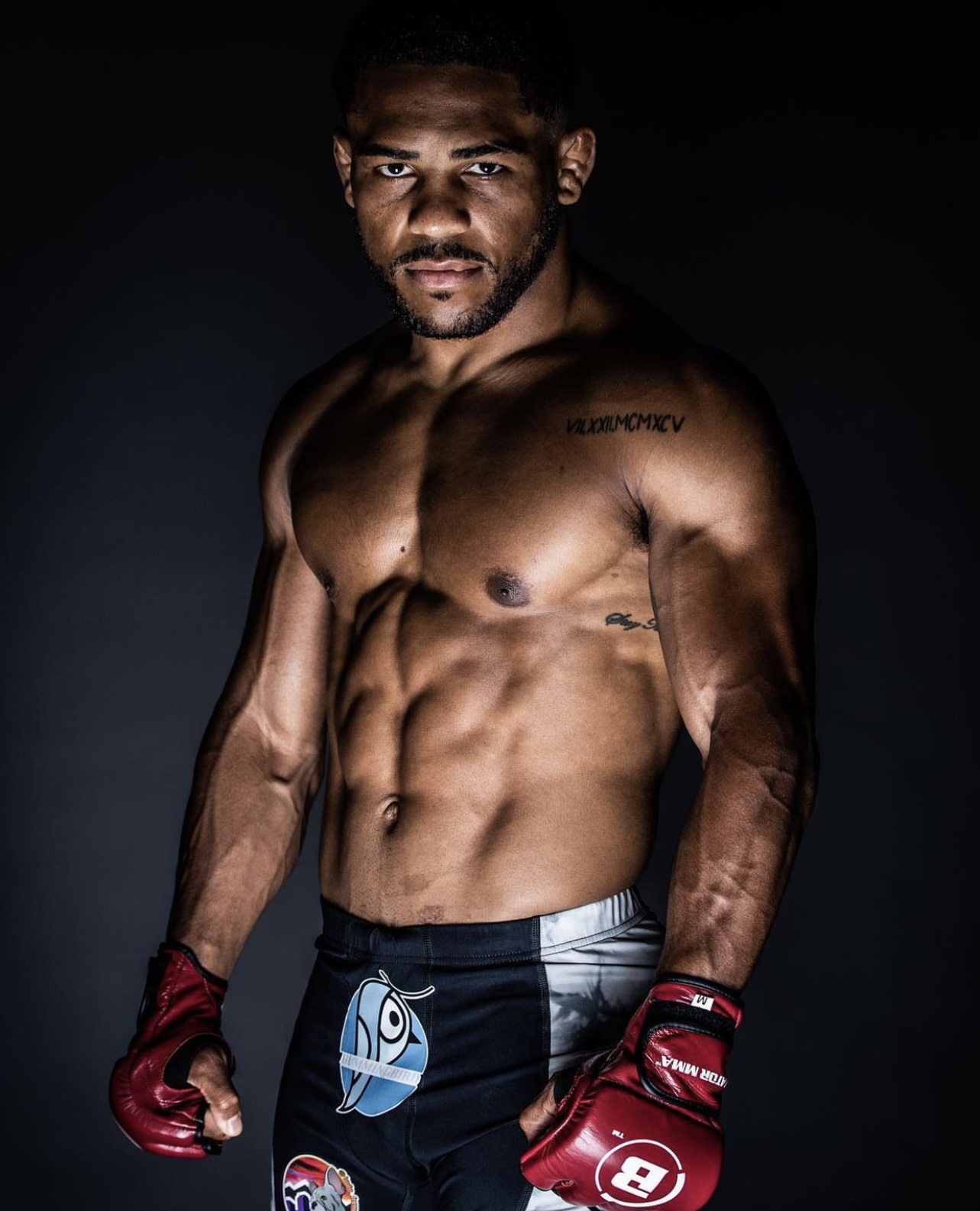 Archie "King" colgan is a 5-0 (3 TKO) Bellator MMA fighter in the lightweight division. He is UWW Freestyle National Champion and was a Big 12 champion for the university of Wyoming at 157. Archie is UFC superstar Kamaru Usman's training partner. He is the Huband to Teslin and father to Quentin. He fights out of Denver, Co.
Archie and Bruno have known each other since Highschool. They're friends strengthened through NCAA wrestling during their college years. 
Bruno Nicoletti interviewed Cogan just two days after Kamaru Usman's loss to current champ Leon Edwards in the 5th round.
Usman Dominated the entire fight after getting taken down by Edwards in Round 1 of the UFC title match. In the 5th round, it seemed like Leon Edward's spirits were broken. A small error by Usman, turned into a knock out for Edwards and a new Champion in the UFC.
Bruno and Archie talked about the surprising fight results as well as the mentality of Usman post fight.
"He respects the game and understands that this is part of it. He will be on a new level after this." Said Archie Colgan on the BruKnows podcast.
Bruno Nicoletti's company Hummingbird has sponsored many MMA fighters and were a sponsor of Archie in his last fight. 
Archie is thought to be the future of MMA and seems to be on rampage. Archie plans to take his 6th professional fight in Chicago, November.
Media Contact
Company Name: Humming Bird Growth and Automation
Contact Person: Bruno Nicoletti
Email: Send Email
City: Denver
State: Colorado
Country: United States
Website: https://www.instagram.com/brvno/