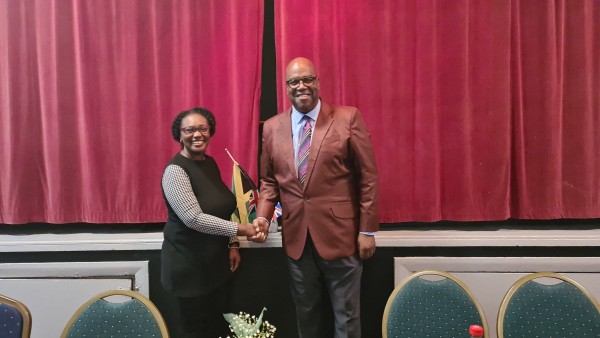 Royal Civility Global Initiative is proud to have joined its patron in Gloucester. On 8th October 2022, HRH Nana Okogyeman Obrempongnnsu Kobina Amissah I (Sir Clyde Rivers) from the Ekumfi Kuotukwa Kingdom, Ghana, west Africa, visited the town in the UK with a global royal entourage mainly from the USA.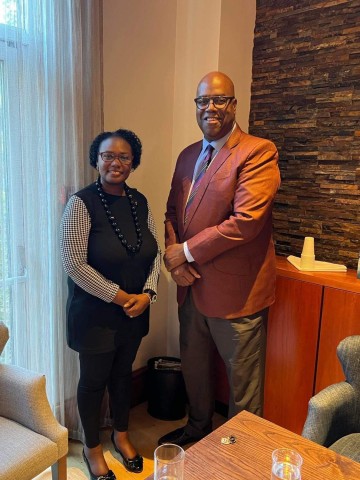 We celebrate our patron as History was made in  - Uk in 2022. He is the First African King to visit Gloucester in the history of England. He is also the world Civility leader: The King of Civility. We had the privilege to witness him having a Civility dialogue session which engaged the community and the law enforcement of Gloucester.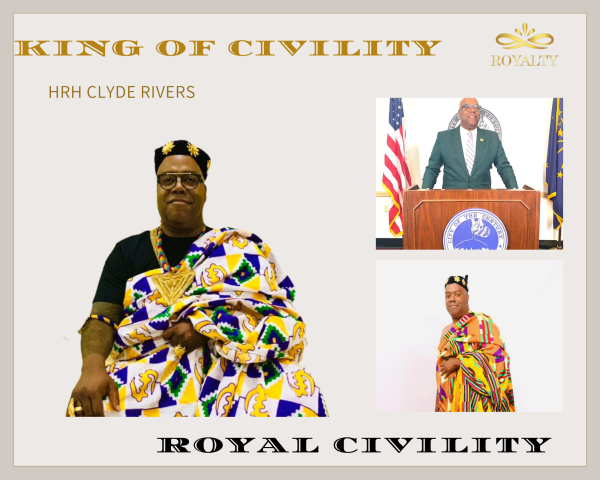 As the founder of Royal Civility, I can say that it was a very high-spirited and empowering day as he addressed community issues with law enforcement; it was indeed a special session. Royal Civility has established HRH Clyde Rivers as the King of Civility because of his extensive work around the world that has afforded him the title of the Godfather of Civility, and world civility leader, the title of King of Civility is only befitting title for this true leader of Civility.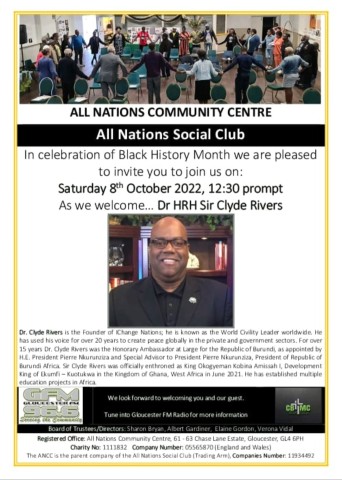 Royal Civility Global Initiative™ is dedicated to helping people discover, develop, deliver and celebrate their true identity through God our Sovereign King.
We believe everyone is valuable before God, who made us in His image, and a person's gift is a solution to someone else.
Our goal is to be able to make a more significant impact together globally. We would like to see one voice, one sound that resonates with the divine Kingdom principles of respect, love, kindness, security, safety and unity.
Prof Julian Businge is the founder of the world's leading Royal Humanitarian civility Initiative.
https://royalcivilityinstitute.com
Media Contact
Company Name: Unlimited Royalty Ltd
Contact Person: Julian Businge
Email: Send Email
Country: United Kingdom
Website: http://www.royalcivilityinsititute.com/