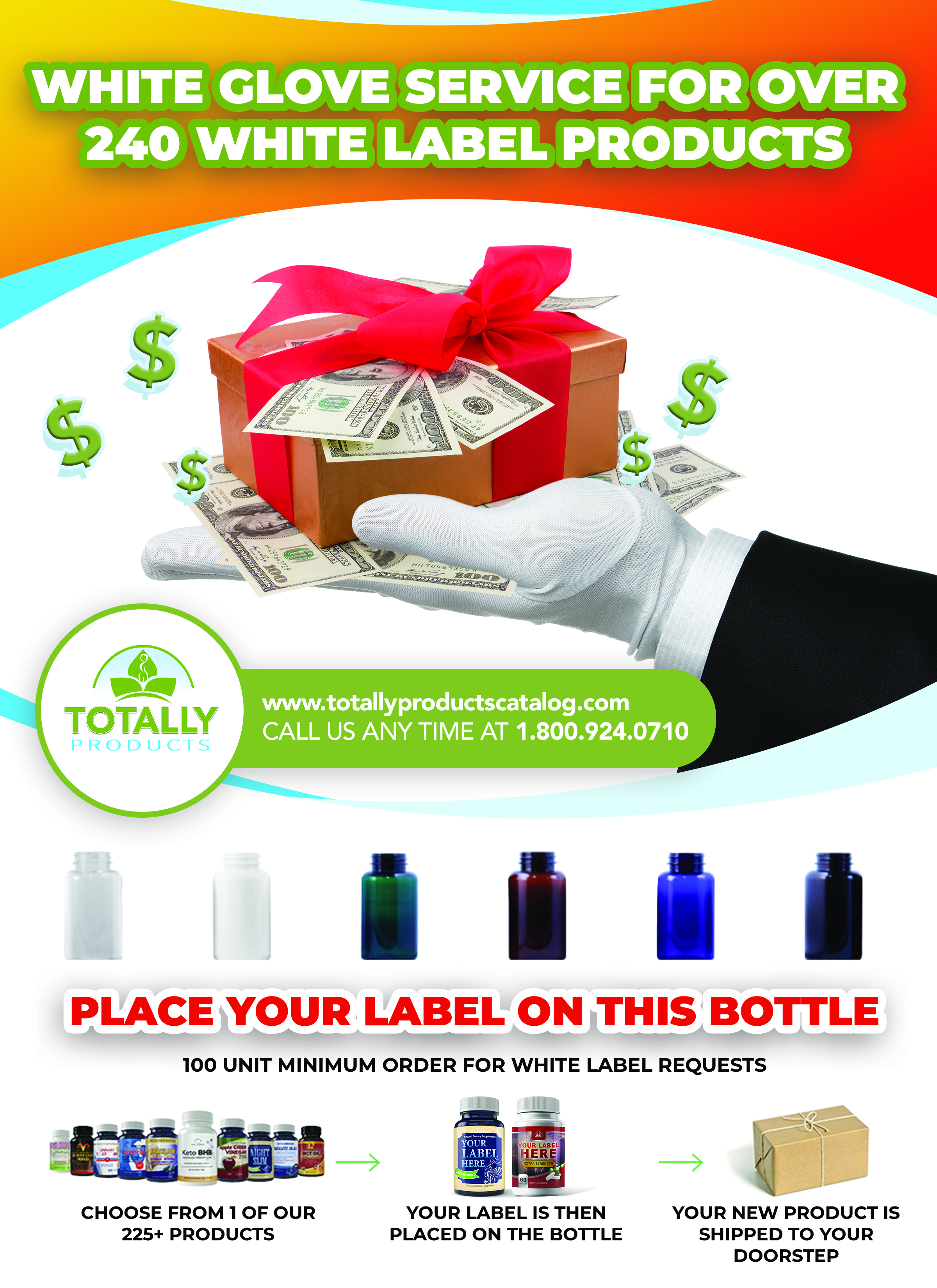 As one of many prestigious companies offering white-label services on Alibaba, Totally Products LLC was represented by Daniel Rosenfield at the just concluded White Label Expo in New York.
Daniel, an 8-year seller on Alibaba was pleased to attend the event where he revealed many helpful tips to up-and-coming sellers. Among other topics, he spoke passionately about private label services and laid out what can only be termed "a blueprint" for less experienced sellers.
Over his 8-year selling career on Alibaba, Daniel Rosenfield has become a popular name in the white label market. Thanks to his efforts, Totally Products LLC has sold tons of products and made millions of dollars from its self-acclaimed "white glove service." The company specializes in selling health and wellness vitamins and supplements. With an inventory of over 240 products, Total Products LLC has become the foremost vendor in its market.
Undoubtedly, white-label services present start-up brands with a win-win situation. It allows them to appear more authoritative in their markets with their white-label service provider doing the heavy lifting in the background. Daniel or as he is fondly referred to by colleagues and business partners, "the king of private label," urges interested businesses and entrepreneurs from the health and wellness niche to get in touch with his company. Not only are they apparently the best at what they do, but they also offer generous terms like allowing a 100-unit minimum on white-label requests.
In his own words, Daniel said, "We offer "white glove service" to any B2B consumer who wants to grow their variety of health and wellness products with our large selection to choose from. We can white label any of our products for you as well."
Totally Products LLC is open for business 24/7 on its phone lines, website, and social media. For more information use the media contact outlets below.
Media Contact
Company Name: Totally products LLC
Contact Person: Daniel Rosenfield
Email: Send Email
Address:1101 S ROGERS CIRCLE, SUITE 10
City: BOCA RATON
State: FL 33487
Country: United States
Website: https://totallyproductscatalog.com/pages/private-label-manufacturing