Noella is a rising actress, pro-violinist, best-selling author, and producer. Known for her diversity in mastering all sectors of the arts, she is rising in the entertainment industry. Noella is originally from Korea, currently in Seoul, Korea, and often travels. Pursuing a professional career in entertainment, Noella first studied and earned her master's degree in music at the New England Conservatory of Music in Boston and a doctoral degree at Florida State University. Noella is inspired by the greatest directors and filmmakers, including Christopher Nolan, Bong Joon Ho, and she herself is determined to make her mark in the entertainment industry. Read the latest news and developments below! !
Notable Works of Talent & Best-Selling Writing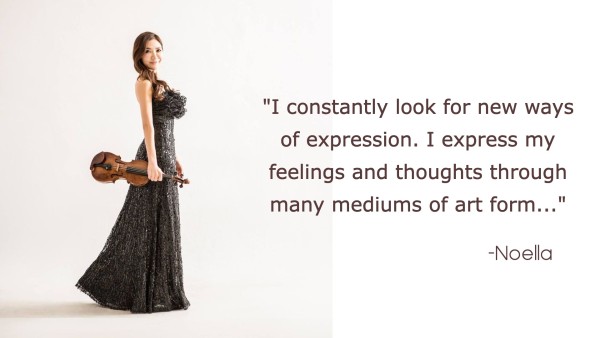 Acting & Producing: Noella is known for her roles in The Trouble with Zombies, The Marriage, and Quarantine Leap. She brings both emotion and versatility to her roles. In a recent interview, she explains that she loves both drama, comedy, and taking on musical films, but she can also bring some real-life action to movies, being that she is a black belt in Taekwondo!
Violin: As a professional and musically talented violinist, Noella is known for performing in large concerts and bringing another form of musical experience to violin while combining it with art.
Writing: Noella is known for her work as a best-selling writer writing novels, columns, essays, and song lyrics for many popular K-pop stars.
Confirmed news in film industry:

In a recent 2022 interview, Noella goes deep to explain her passion for the arts, what people don't know about her, and she confirms exclusively her latest projects.
"I am currently working on a feature film where I will be starring as a violinist and a TV show where I will be featuring as a psychotherapist with Korean director Jung Yong-ju. I am also working on an independent film where I will work as a writer, director and an actress.
I will be starring in a feature film, The Trouble with Zombies which was originally a web series turning into a feature length film with Robin Deiana, Terrell Holden from Sangre Negra TV series, and Seo Yeon Kim also known as Song Ha a former Idol of the group LPG produced by Terrell Holden with 26 Company and Friday Pictures. The Trouble with Zombies takes place in South Korea about a zombie outbreak where the survivors, unfortunately, learn that the living can be just as dangerous as the undead. This is in pre-production stage." - Noella Jung
Latest Talk Show Released: Noella's Music Therapy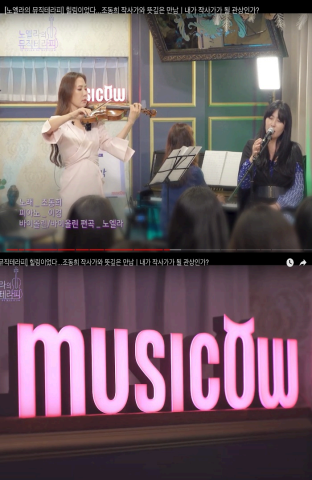 A new talk show has been confirmed and is now released! "Noella's Music Therapy" is a talk show starring violinist and actress Noella. The first episode was officially released on August 31, 2022. The episode is hosted by Noella, where she interviews talented and famed artists and performs with them live!
FOLLOW NOELLA ON OFFICIAL SITES BELOW: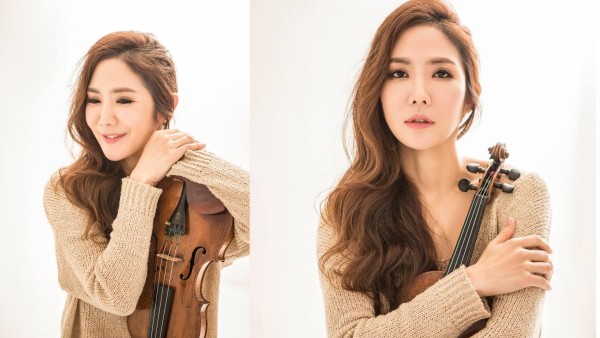 Official Link - Watch Noella's Music Therapy: https://youtu.be/ZsWK2ks_er4
Instagram: https://www.instagram.com/Noella_rt/
Facebook: https://www.facebook.com/people/%EB%85%B8%EC%97%98%EB%9D%BC/100009939918378/
Youtube: https://www.youtube.com/channel/UCSkqXyqsA7xO8VmrJxMplMQ
Media Contact
Company Name: NOELLA PR
Email: Send Email
Country: United States
Website: https://www.instagram.com/Noella_rt