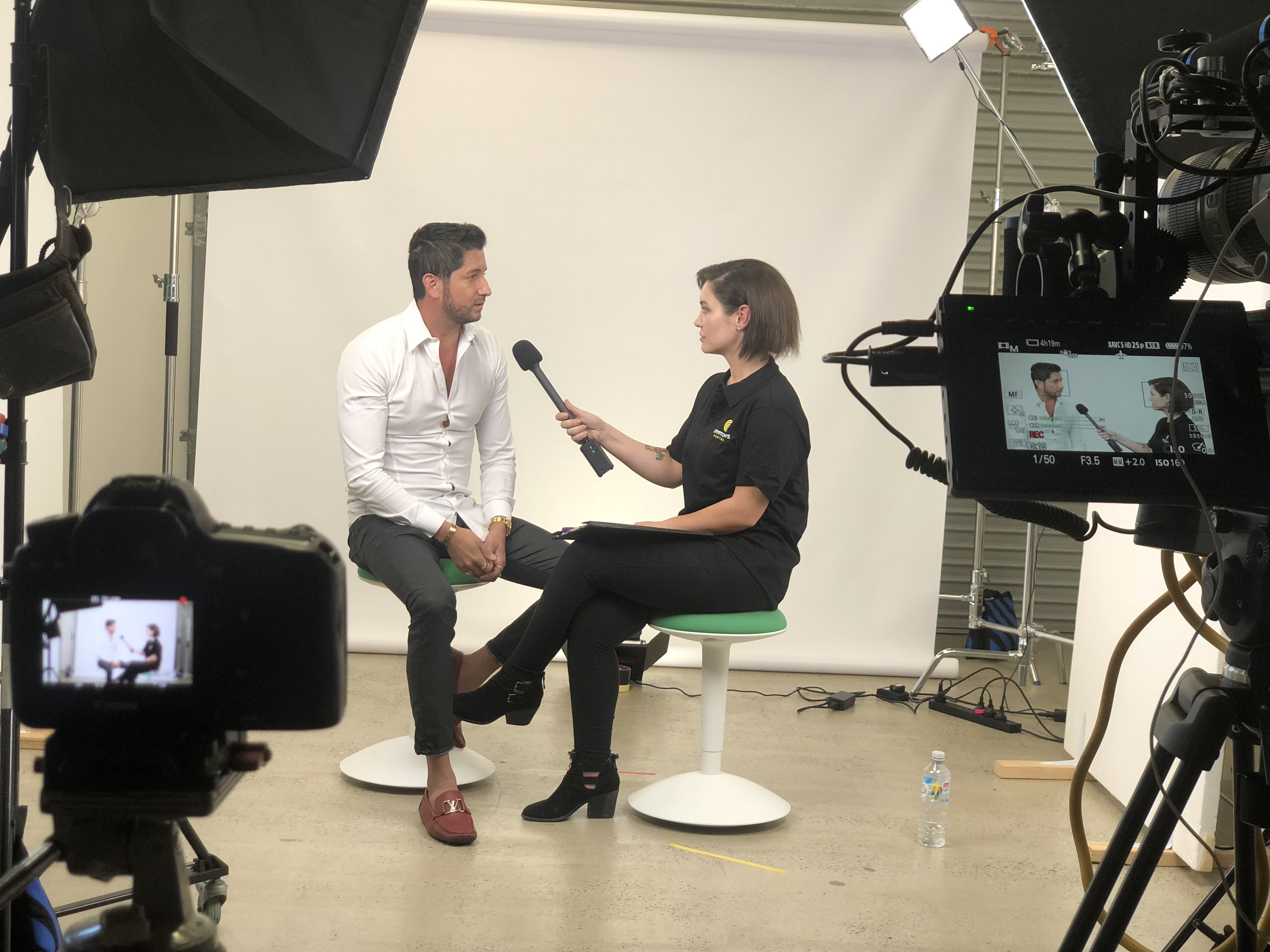 Serial entrepreneur and philanthropist, Alejandro Mendieta Blanco, sets a new standard in philanthropy by pioneering an innovative approach to supporting otherwise unnoticed small-scale and regional charities.
Alejandro Mendieta Blanco, popularly known as Alex Mendieta, has shown over the years that philanthropy and entrepreneurship can go hand in hand. In a related development, Alex Mendieta entrepreneur is pioneering an innovative approach to supporting small-scale and regional charities that are otherwise unnoticed by established foundations and donor organizations.
Millions of people across the globe are suffering from different situations, ranging from homelessness to starvation. Consequently, government institutions and private organizations as well as individuals have supported and created initiatives to alleviate the sufferings of people. However, relatively small and regional non-profits often find it difficult to get the attention of donors, ultimately hindering them from achieving their goals. Therefore, Alex Mendieta charity is taking a unique approach to solving this challenge as he continues to support laudable causes across the globe.
Alex has achieved what he had first set out to do - becoming a successful businessman who is now ready to give back to the needy. This year alone, Alex Mendieta has donated significantly to several reputable charities. He has decided to take it a notch higher in the coming year, ensuring his donations are used as effectively as possible, as he plans to crowdsource a list of organic and community-driven charities around the globe. Charities that are immersed in and, by extension, a part of the local community, as Alex believes, are best equipped to bring about change from the bottom up and are the ones who can benefit most from his financial and philanthropic help. 
Like many ambitious and successful entrepreneurs, Alex Mendieta also dropped out of the traditional education system to pursue his passion. He started his entrepreneurial journey after dropping out of school at the age of 15, unlike many others that dropped out of college or university. However, he was able to earn his high school diploma all by himself shortly after, describing the school as "the worst thing that can happen to an entrepreneur." He also staunchly denies regretting dropping out of school, saying it was the beginning of his successful business career and now fully intends to give back to communities around the world. 
Having made his fortune through creating successful businesses, Alex Mendieta understands that not everyone can be as fortunate and consequently dedicates himself to philanthropy to address immediate problems and create lasting impacts on marginalized and disadvantaged communities. Alex Mendieta philanthropist grew up in Colombia and never lost sight of the stark contrast between the privileged and the impoverished majority, inspiring him to pursue positive changes. He witnessed firsthand the impact of targeted donations in uplifting whole communities and promised to one day bring about similar transformations in Colombia and worldwide. 
For further information about Alex Mendieta philanthropist and the several causes he supports, visit - https://alexmendieta.com/.
Media Contact
Company Name: Open Lending Ltd
Contact Person: Stacey Watson
Email: Send Email
State: NY
Country: United States
Website: https://alexmendieta.com