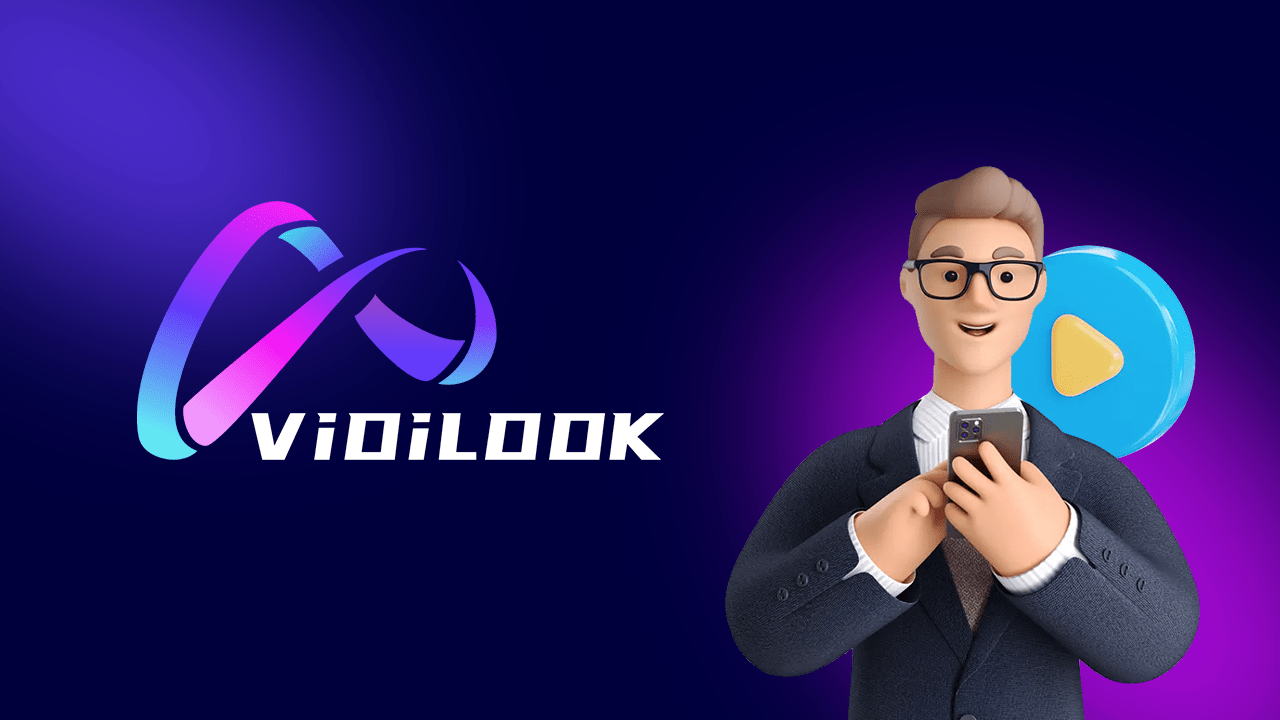 ViDiLOOK Download
In response to the existing problematic pain points of the global new media market, ViDiLOOK uses a decentralized approach to build the first media digital platform of the new era. Through the combination of blockchain and advertising new media, a complete blockchain value network is built for the content production field, so that content producers, content consumers, content screeners and ecological builders can all receive reasonable rewards.
ViDiLOOK is dedicated to the seamless link between global advertisers and individual traffic, making applications for global advertising payments, providing a way to realize cash and giving participants sufficient rewards. As long as users are willing to join, a cell phone and an electronic medium, they can enjoy the traffic dividends under the wave of the times on the ViDiLOOK platform and gain considerable income freely and fairly.
To this end, ViDiLOOK has set up operation centers in 17 countries around the world and has reached in-depth cooperation with information self-publishing platforms and data integration agencies, etc. in more than 80 countries around the world. We hire the world's top blockchain and new media teams with heavy salaries to build unique and top-notch new products and technical architectures, while providing professional services to global users based on these foundations.
In terms of team building, ViDiLOOK's core leadership and operation team is composed of board members of famous international investment groups, internationally renowned blockchain experts, international blockchain expert members, data intelligence scientists and global marketing experts, as well as hundreds of underlying architects, application engineers and front and back-end technicians in data intelligence and blockchain technologies.
On top of technical excellence, through blockchain technology and a pass-through economic model, ViDiLOOK has designed a decentralized public ledger and a set of consensus algorithms. It uses cryptographic tokens as a medium to deliver value, and uses a specific algorithm to automatically distribute revenue based on user ratings, while introducing "Bitcoin Days Destroyed" to prevent active users from taking up too much of the rating proportion, perfectly increasing transaction transparency, improving business efficiency, and reducing operational costs.
Regarding the professionalism of the service, ViDiLOOK customizes a unique identification number - VDL number - for each user, and users can use the same VDL number to access the services provided by different platforms on the ViDiLOOK network. Specially, ViDiLOOK also contains four different levels of keys with different specific privileges, which greatly enhances security and improves the user experience of the platform.
In addition, in order to solve the problem of imperfect permission system in Bitshares and Steem, ViDiLOOK improves the permission system of Graphene framework and introduces the restricted permission authorization mechanism following the principle of least privilege, where ordinary users can authorize the platform to use the authentication permission without touching the key itself, which ensures security while taking into account the user experience of the platform products.
As blockchain becomes better known to more and more people, the low-threshold and wealthy ViDiLOOK is sure to be sought after globally, and coupled with its top-notch technical professional services, it is also sure to set off a new round of traffic bonus boom.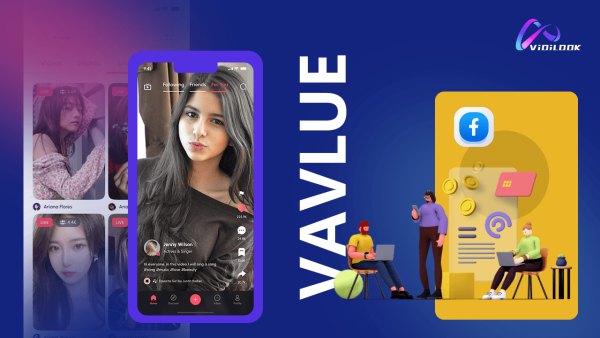 Media Contact
Company Name: ViDiLOOK Technology
Contact Person: Marketing Team
Email: Send Email
Country: United States
Website: http://vidilook.io/