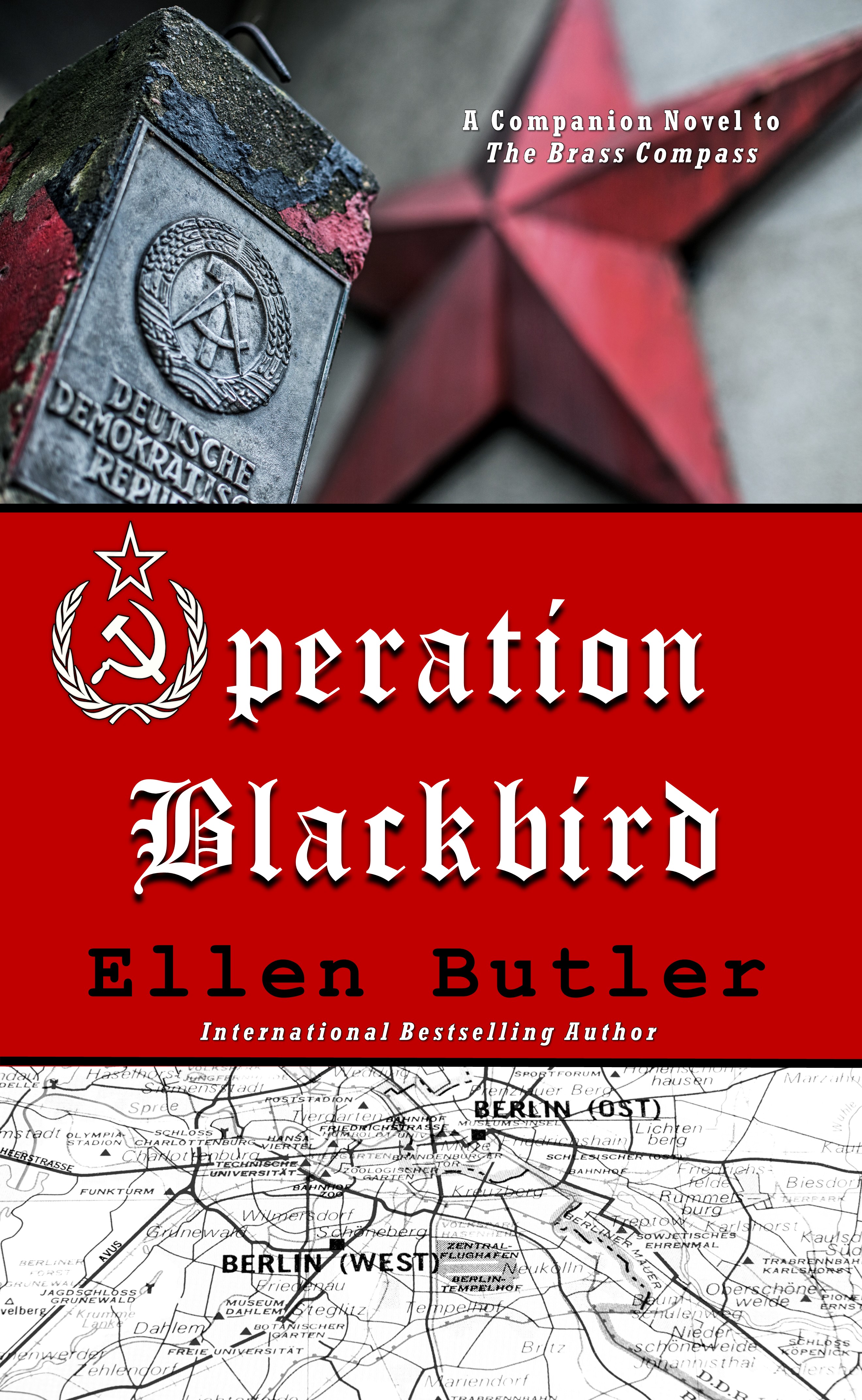 Set in 1952, the new spy thriller takes readers on a dangerous adventure with CIA officers Miriam Becker and Jacob Devlin into East Berlin, as they try to help a Soviet defector and his family escape the Iron Curtain
Internationally bestselling author, Ellen Butler, is delighted to announce the release of her newest novel, Operation Blackbird, A Cold War Spy Novel. Set in the aftermath of the second world war, the nerve-racking spy thriller is a companion novel to Butler's award-winning WWII novel, The Brass Compass, and explores the pain, drama, betrayal, and danger that existed in Communist Germany.
Following the post WWII Soviet occupation, many East Germans exited the country in search of better opportunities in the West, but mostly to escape persecution. In a misguided attempt to keep its population of skilled laborers and intellectual workforce within its borders, the Communist government of East Germany built an 880-mile fortified border wall, patrolled by soldiers and dogs, along the East/West German border. Meanwhile, the East/West Berlin border continued to serve as an exit route for defectors until 1961 when the Berlin Wall was built.
Butler's Operation Blackbird is a dramatic and suspenseful tale of bravery and valour, and the novel was inspired by Soviet defector Grigori Alexandrovich Tokaev, a.k.a Grigori Tokaty. In 1947, Tokaty was sent to Berlin as a ranking member of the Soviet Control Commission. Fearing for his life, the Soviet rocket scientist, along with his family, luckily escaped across the East/West Berlin border into British hands. Unfortunately, the full story of his escape it buried in redacted British intelligence files.
In Operation Blackbird, CIA operatives Miriam Becker and Jake Devlin are tasked to assist a highly prized rocket scientist defect from Russian-controlled East Berlin. Their plan goes like clockwork—until betrayal forces Jake to sacrifice himself to get Miriam out alive. Now he's trapped behind the Iron Curtain. And Miriam races against time to get him and the Russian out alive—before the KGB gets to them first.
Currently available through Amazon, Barnes & Noble, and other major retailers, Operation Blackbird marks the twelfth novel for Butler and her second historical fiction. The story is a dramatic yet historically accurate work of fiction that promises to keep readers glued to its pages.
"My readers have been calling for a sequel to The Brass Compass, so I took a break from my mystery series to focus on this novel. I enjoyed returning to the genre of historical espionage and spent hundreds of hours on research." said Butler. "My favorite interview was with a retired CIA officer who spent time in Berlin during the Cold War."
Butler will be signing her new novel Saturday, November, 19, from 10-3 at the Holiday Bazaar at the Greek Orthodox Church, 60 Traverse Dr, Newport News. She will also be available for signing on Saturday, December 10, from 10-3 at Wonderfest! Scottish Rite in Newport News.
About The Author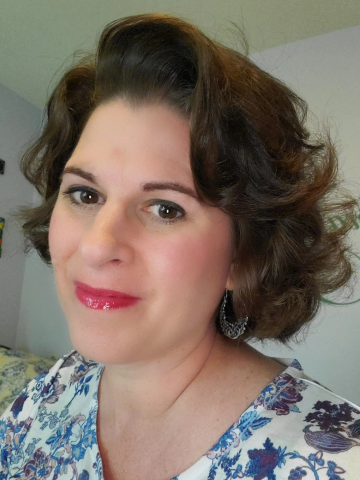 Ellen Butler is the internationally bestselling author of the historical spy novel, The Brass Compass. The Brass Compass has won multiple awards for historical fiction including the IndieReader Discovery Award, and a Readers' Favorite Award. Her fascination for historical spy fiction stemmed from her grandfather's role as a cryptographer during WWII. A former public policy writer, Butler is also the author of the bestselling Karina Cardinal mystery series set in Washington, D.C. When she's not writing, Butler enjoys spending time with her family, traveling, and home decorating.
For more details, visit www.EllenButler.net. 
Follow her on Instagram at @EButlerBooks and Facebook at @EllenButlerBooks
Media Contact
Company Name: Operation Blackbird, A Cold War Spy Novel
Contact Person: Ellen Butler
Email: Send Email
Country: United States
Website: http://www.ellenbutler.net