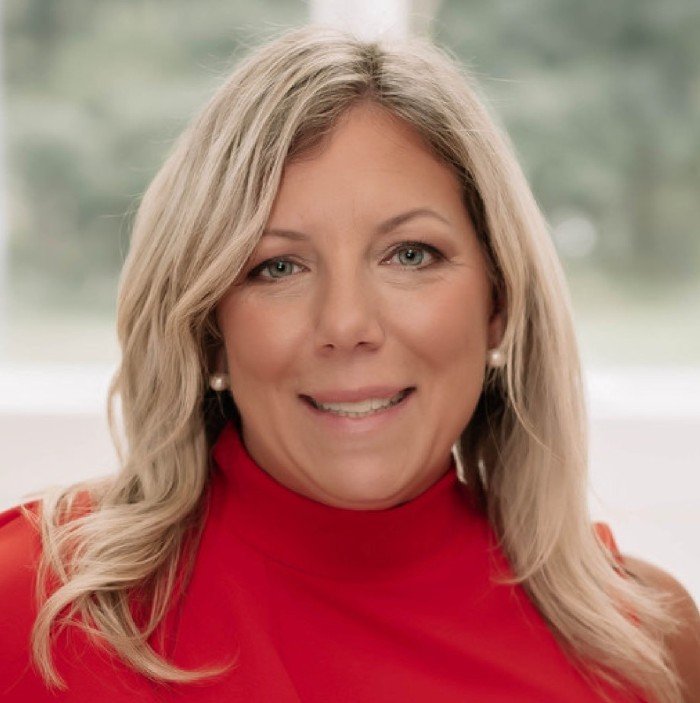 The International Association of Top Professionals (IAOTP) takes immense pride in announcing the international acclaim and success that Top 50 Fearless Leaders Volume 2 has garnered. With Jeannine Principe-Puleo as one of the featured leaders, the book has resonated powerfully with readers, leading to its meteoric rise to the top of bestseller lists in four countries.
Impressively, the book has outperformed a series of widely acclaimed titles. On its successful launch, it surpassed sales of numerous revered works of literature including Think and Grow Rich (Napoleon Hill), Rich Dad, Poor Dad (Robert Kiyosaki), The 7 Habits of Highly Effective People (Stephen Covey), The E-Myth Revisited (Michael Gerber), Good to Great (Jim Collins), Start With Why (Simon Sinek), Influence (Dr. Robert Cialdini), and more. This accomplishment not only highlights the incredible appeal of Principe-Puleo's story but also underscores the book's broad relevance and influence among readers globally.
In Top 50 Fearless Leaders Volume 2, meticulously curated by IAOTP, the inspiring narratives of distinguished personalities from a multitude of sectors are woven together. These are stories of resilience, strength, perseverance, and passion from celebrated figures. Amidst this diverse tapestry of leadership, the journey of Jeannine Principe-Puleo shines. Her life and career resonate with readers, leaving them inspired by her hands-on approach and deep understanding of the real estate marketplace.
With roots in Long Island, New York, Principe-Puleo has been an influential figure in the real estate industry from a young age. Recently, she expanded her reach and expertise by becoming licensed as a Broker Associate in Florida, marking an exciting new chapter in her already stellar career. This new licensure showcases her dedication to serving her clients' needs across state lines and her commitment to the industry. Principe-Puleo's passion for helping others achieve their dreams, coupled with an exceptional understanding of the real estate market, has earned her numerous accolades and awards, including Realtor of the Decade by IAOTP and IAOTP's Empowered Woman of the Year Award.
Beyond the many awards and recognition, the greatest measure of success for Principe-Puleo is the ability to help others achieve their dreams, whether it is helping a young family start their lives in a new home or assisting more experienced clients to start a new chapter. Her success can be credited to her ability to form long-standing relationships with her clients, continuous training, perseverance, and true passion for what she does.
"We're extremely proud of the remarkable impact that Top 50 Fearless Leaders Volume 2 is making on a global scale and particularly the far-reaching influence of Principe-Puleo's inspiring journey," said Stephanie Cirami, President and Founder of IAOTP. "Her story of resilience, perseverance, and unwavering dedication to making a difference is a testament to the profound influence of fearless leadership."
As Top 50 Fearless Leaders Volume 2 continues to gain traction on bestseller lists worldwide, the narratives of the featured leaders, including Principe-Puleo, are set to empower, inspire, and create a lasting impact on readers around the globe.
About IAOTP
The International Association of Top Professionals is an exclusive boutique networking organization dedicated to recognizing and connecting the world's most distinguished professionals. IAOTP offers its members unparalleled opportunities for collaboration, keynote speaking engagements, and mentorship within their respective fields. IAOTP extends exclusive membership invitations to those distinguished professionals nominated by a reputable honorary member or personally invited by the President.