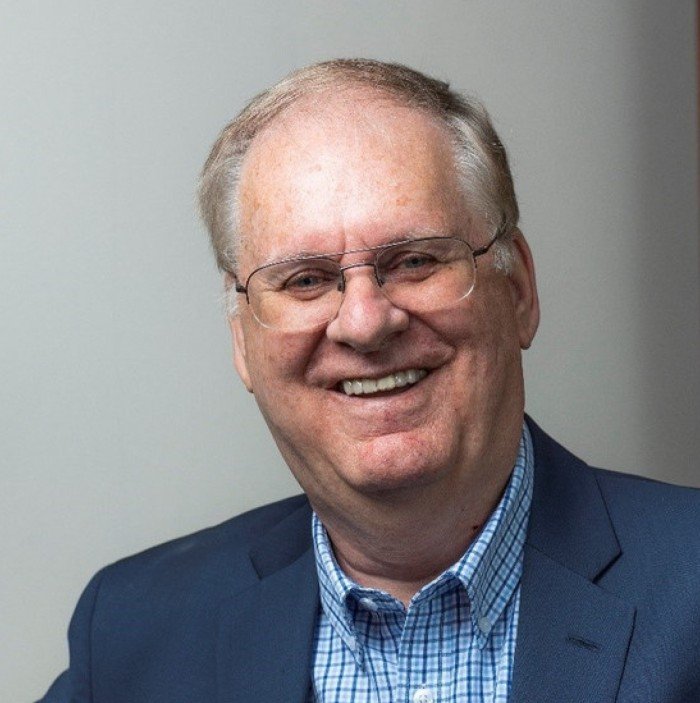 The International Association of Top Professionals (IAOTP) is proud to announce the international recognition and success that Top 50 Fearless Leaders Volume 2 has achieved. With Dr. Dan Andreae as one of the highlighted leaders, the book has powerfully resonated with readers, propelling it to the peak of bestseller lists in four countries.
Impressively, the book has outperformed a series of widely acclaimed titles. On its successful launch, it surpassed sales of numerous revered works of literature including Think and Grow Rich (Napoleon Hill), Rich Dad, Poor Dad (Robert Kiyosaki), The 7 Habits of Highly Effective People (Stephen Covey), The E-Myth Revisited (Michael Gerber), Good to Great (Jim Collins), Start With Why (Simon Sinek), Influence (Dr. Robert Cialdini), and more. This achievement not only underscores the extraordinary appeal of Dr. Andreae's story, but also highlights the book's wide-reaching relevance and influence among global readers.
Curated by IAOTP, Top 50 Fearless Leaders Volume 2 intertwines the compelling narratives of eminent figures from diverse sectors. Among the inspiring journeys of resilience, strength, perseverance, and passion from celebrated personalities, the story of Dr. Dan Andreae shines bright. His life and career deeply resonate with readers, leaving them inspired by his tenacity and unwavering determination.
Raised in Canada, Dr. Andreae has channeled his passion for health and education into a remarkable journey. An award-winning educator, he has taught 45 different subjects at university and college. With a special interest in neurodegenerative issues, he served as the first Executive Director of the Alzheimer Society of Toronto, later as Chair of the Patrons Council, is currently Patron of Brain Injury Canada and has the honor of having a neuroscience laboratory in his name at the prestigious Weizmann Institute of Science.
Recognized as Professor of the Decade and as Brain Health Advocate of the Decade by the International Association of Top Professionals (IAOTP), Dr. Andreae embodies the essence of a fearless leader. His incredible achievements are now reaching a global audience through his enlightening chapter in Top 50 Fearless Leaders Volume 2, reinforcing his status as an international beacon of resilience and leadership.
"We're incredibly proud of the significant impact that Top 50 Fearless Leaders Volume 2 is making globally, and particularly the extensive influence of Dr. Andreae's inspiring journey," said Stephanie Cirami, President and Founder of IAOTP. "His story of resilience, perseverance, and unwavering dedication to advancing health and education is a testament to the profound influence of fearless leadership."
As Top 50 Fearless Leaders Volume 2 continues to gather momentum on bestseller lists worldwide, the narratives of the featured leaders, including Dr. Andreae, are set to inspire, empower, and leave a lasting impression on readers around the globe.
About IAOTP
The International Association of Top Professionals is an exclusive boutique networking organization dedicated to recognizing and connecting the world's most distinguished professionals. IAOTP offers its members unparalleled opportunities for collaboration, keynote speaking engagements, and mentorship within their respective fields. IAOTP extends exclusive membership invitations to those distinguished professionals nominated by a reputable honorary member or personally invited by the President.