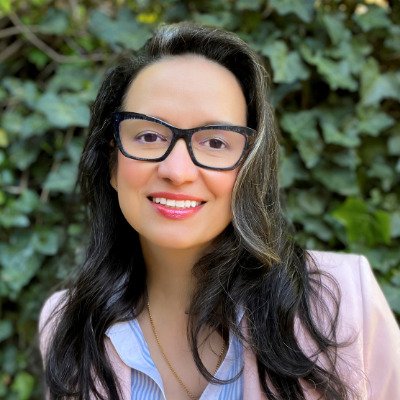 (New York City, New York) – Renowned speaker, bestselling author, consultant, and clinical nurse educator, Dr. Shannon Whittington, has released her highly anticipated book, "LGBTQ+ ABCs for Grown Ups". As a leading authority in LGBTQ+ education, Dr. Whittington's book serves as a reference and guide for individuals seeking to understand and converse confidently about LGBTQ+ topics.
Video Link: https://www.youtube.com/embed/07ZhzheOQ_8
As a gay woman herself, Dr. Whittington recognizes the importance of bridging the gap in LGBTQ+ education and advocating for inclusivity and that's what she is committed to accomplishing as the CEO of Whittington Consulting. Her presentations on transgender health and LGBTQ+ inclusion have been highly acclaimed, captivating audiences at several organizations and conferences nationwide. Her ability to deliver thought-provoking and informative sessions has solidified her reputation as a sought-after speaker and LGBTQ+ inclusion specialist. 
In "LGBTQ+ ABCs for Grown Ups", Dr. Whittington presents a simplified explanation of LGBTQ+ concepts, offering practical tools and guidance to enhance conversational skills. In contrast to the majority of media content out there, this book specifically caters to individuals who are outside the queer community and may feel discomfort or lack confidence when discussing such topics. Through the book, Dr. Whittington aims to expand their understanding in this area. Her engaging and edutaining writing style ensures that readers can remove their 'training wheels' and converse like experts.
Owing to the unique nature of the content and Whittington's distinctive approach, the book has already made it to the bestsellers' list on Amazon. On top of it, her qualifications as a doctorate-prepared nurse and certified LGBTQ+ expert distinguish her from her peers, providing unmatched expertise and guidance.
Whittington's book serves as a concrete manifestation of the impact she has been making through her efforts for years. Her remarkable accomplishments have garnered her with multiple esteemed honors, including the Quality and Innovation Award from the Home Care Association of New York, the Notable LGBTQ+ Leaders & Executives award from Crain's New York Business, and the International Association of Top Professionals Nurse of the Year award. In recognition of her tireless advocacy for transgender equality, she has also been proudly acknowledged by New York City as PRIDE 100 NY City & State.
"LGBTQ+ ABCs for Grown Ups" is now available on Amazon, just in time for PRIDE month. Dr. Whittington's book is set to become a must-have reference for anyone striving to create a more inclusive and understanding environment. She is presently working on the publication of her upcoming book, "Kindergarten For Leaders: 9 Essential Tips For Grownup Success," which will evolve into similar subject matters and offer further insights on promoting inclusivity for the rainbow community in healthcare and various work environments.
**About Dr. Shannon Whittington**
Dr. Shannon Whittington, she/her, is a speaker, bestselling author, consultant, and clinical nurse educator specializing in LGBTQ+ inclusion in healthcare and the workplace. With a passion for empowering organizations to become LGBTQ+ inclusive, Dr. Whittington offers expert guidance and practical skills as a certified LGBTQ+ health expert.