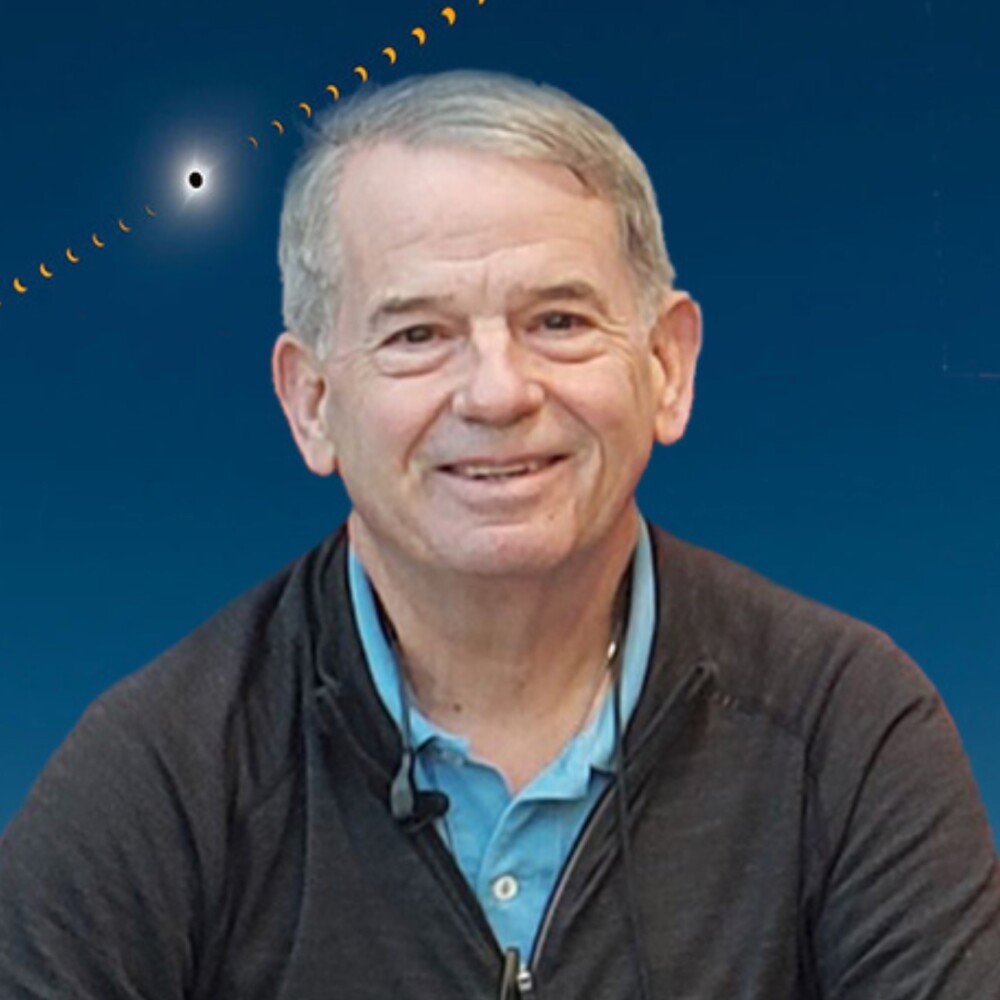 Esteemed philanthropist, legal professional, and photographic artist Glenn W Sturm has announced the release of his much-anticipated book, "Cancer Set Me Free." The book, due to launch on Wednesday, August 16, is an intimate account of Sturm's 14-year journey through life with cancer.
"Cancer Set Me Free" offers a unique perspective into Sturm's life filled with wealth, privilege, power, and unexpected challenges. "This is not a story of despair but rather a tale of resilience and hope," said Sturm. "My goal with this book is to guide, inspire, and offer a new perspective on life's unexpected hardships. If readers finish the book with a fresh way of looking at their own life, I have achieved my objective."
Dr. Simon Mills of E&R Publishers added, "Working with Glenn on 'Cancer Set Me Free' has been a journey of discovery. The resilience, courage, and unwavering positivity he showcases is incredibly inspirational. This book goes beyond the personal story of a remarkable individual, it extends to the realm of universal human experience, where courage and love outweigh fear and uncertainty."
A graduate with honors from the Levin College of Law at the University of Florida, Sturm has had a distinguished legal career. He has held positions on corporate boards, founded an Internet banking company, and served in the U.S. military for over three decades. Sturm devotes himself to philanthropy, photography, and music in his leisure time.
"Cancer Set Me Free" also provides a comprehensive guide for anyone grappling with a life-threatening prognosis. It presents best practices, discussions on fear, and navigating the emotional rollercoaster that often comes with illness.
"Those who have been diagnosed with a severe illness may feel they are venturing into the abyss," said Sturm. "I hope this book acts as their North Star, offering guidance and solace in times of uncertainty."
In celebration of the launch, "Cancer Set Me Free" will be available at a discounted price on August 16. This engaging, informative, and heartfelt narrative promises to resonate with readers regardless of their personal encounters with health challenges.
About Glenn W. Sturm:
Glenn W. Sturm is a seasoned law professional, philanthropist, and photographic artist living in New York. He served in the U.S. military and held prestigious positions in the legal and corporate world. Glenn continues to inspire and enrich the lives of others while navigating his personal journey with cancer.