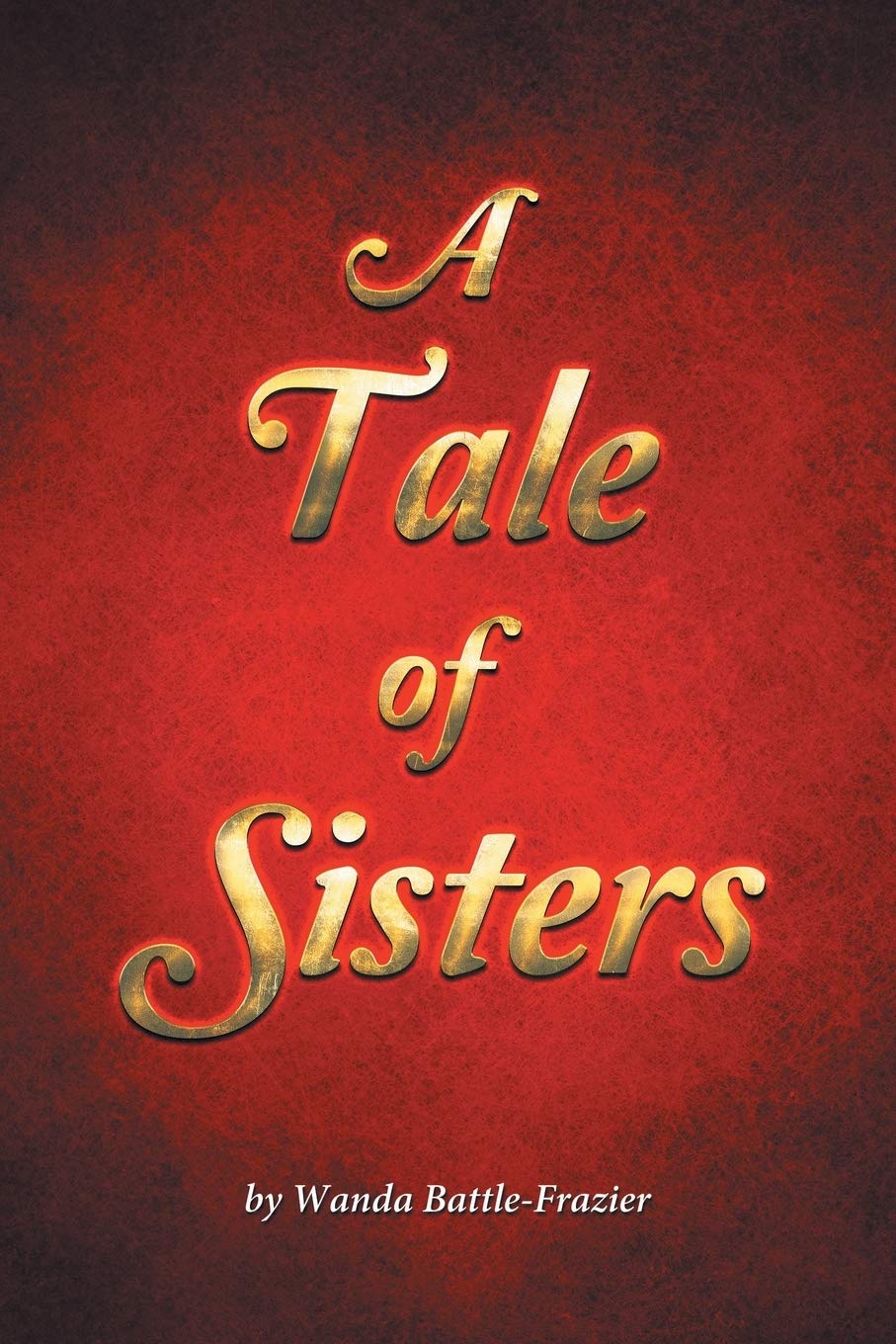 Leading publicity agency, Author's Tranquility Press supports Wanda Battle-Frazier's cause as she releases "A Tale of Sister," a book about the separation and reunification of a set of triplets
A Tale of Sisters by Wanda Battle-Frazier is a unique story of how a set of triplets was separated and reunited as well as the series of events that ensued from both occurrences. Wanda Battle-Frazier has deservedly gotten the attention of Author's Tranquility Press, one of the leading media and publicity agencies specializing in the promotion and publication of books across genres.
Author's Tranquility Press has grown over the years to become the go-to partner for writers looking to reach their target audience. The agency is looking to bring the expertise of the team of highly experienced professionals and the use of the latest technologies to help Wanda Battle-Frazier promote her book titled A Tale of Sisters.
A Tale of Sister is a narration of how Jessica, Robyn, and Raylene evolved from triplets separated at birth to become sisters and friends again and how they restarted and rebuilt their lives amidst lies, deceit, and manipulation. The book unravels the secrets behind the separation and how the triplets were able to somehow get their lives back together overcoming different types of obstacles from friends and loved ones.
The book is currently available on Amazon in paperback and kindle formats for readers in different parts of the world.
For further information about A Tale of Sister and other works promoted by Author's Tranquility Press, visit - www.authorstranquilitypress.com.
About Author's Tranquility Press 
Author's Tranquility Press is one of the leading publicity agencies that specialize in helping writers across genres to reach a wider audience. The firm leverages the latest technologies and the expertise and diverse experience of the team to deliver quality, relatable content to as many people as possible, irrespective of their location across the globe.
Media Contact
Company Name: Author's Tranquility Press
Contact Person: Patricia Adams, Marketing Supervisor
Email: Send Email
Phone: (866) 411-8655
Address:2706 Station Club Drive SW
City: Marietta
State: Georgia, 30060
Country: United States
Website: www.authorstranquilitypress.com