08/09/2022, Brownsville, TX // PRODIGY: Feature Story //



Nexus Real Estate, leading Realty from Brownsville, TX, are pleased to share that they are rapidly expanding their footprint in the city. The website is currently updated with the newest listings and houses for sale in Brownsville, TX. It was in 2007 that Nexus Real Estate partnered with a national franchise and became the largest Realtors in Brownsville. And in the same year, the company ranked first in sales, and in 2008 Nexus Real Estate became a 100% family-owned and operated company. The staff consists of over 40 licensed bilingual real estate agents who receive extensive training every year. This training keeps them abreast of the industry's changing economics and latest news. The agents are professional, knowledgeable and strive to help their clients fulfill their dreams of buying a dream home within their budget.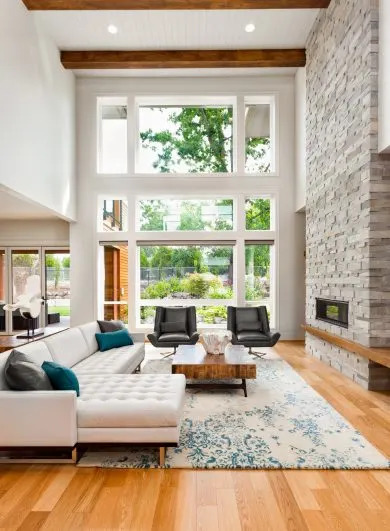 The leading Realtors in Brownsville take pride in their achievements and take this opportunity to thank their customers, who have placed them in the #1 position in both listings and sales for the past nine years. Nexus Real Estate ensures their clients access the newest listings and homes for sale in Brownsville, TX. The agency works toward helping its clients sell, buy or lease homes or businesses. But their primary focus is to build strong and lasting relationships with their clients.
Anyone looking to post a listing or searching for houses for sale in Brownsville, TX, can now visit their website. They can post or browse for listings in popular neighborhoods such as Brownsville, South Padre Island, Olmito, Port Isabel, Los Fresnos, Rancho Viejo, Harlingen, McAllen, and more. The website also offers broader search criteria. Visitors can now go for a basic search or map search, or search through listing ID. The basic search includes searching by city, county or postal code, price, property type, bedrooms, bathroom, size, etc. While the advanced search allows them to widen their search with community amenities, schools, location features, garage type, exteriors and interiors of homes, age of the property, and the like.
Sellers can now list a property with the help of Nexus Real Estate experts. These agents help sellers with the entire process, from setting the price to creating customized campaigns on both traditional media and the web. They design plans that will match the home with the right buyers for the desired price. These expert realtors in Brownsville, TX, are committed to offering fast, professional, and personalized services to help sellers navigate through the property selling process. The trained and certified agents have complete knowledge about the locality, making it easy for them to advertise the property with their USPs.
To view homes for sale in Brownsville TX visit http://search.nexusrgv.com/idx/featured
About Nexus Real Estate
Nexus Real Estate are the realtors from Brownsville TX. Owned by Diana Villarreal – Bakalem, an award winning realtor, this agency has served thousands of clients in the past ten years with an average of 360 sales in a year.
###
Contact
Nexus Real Estate – Brownsville, TX
Phone: 956-504-2727
Website: https://nexusrgv.com/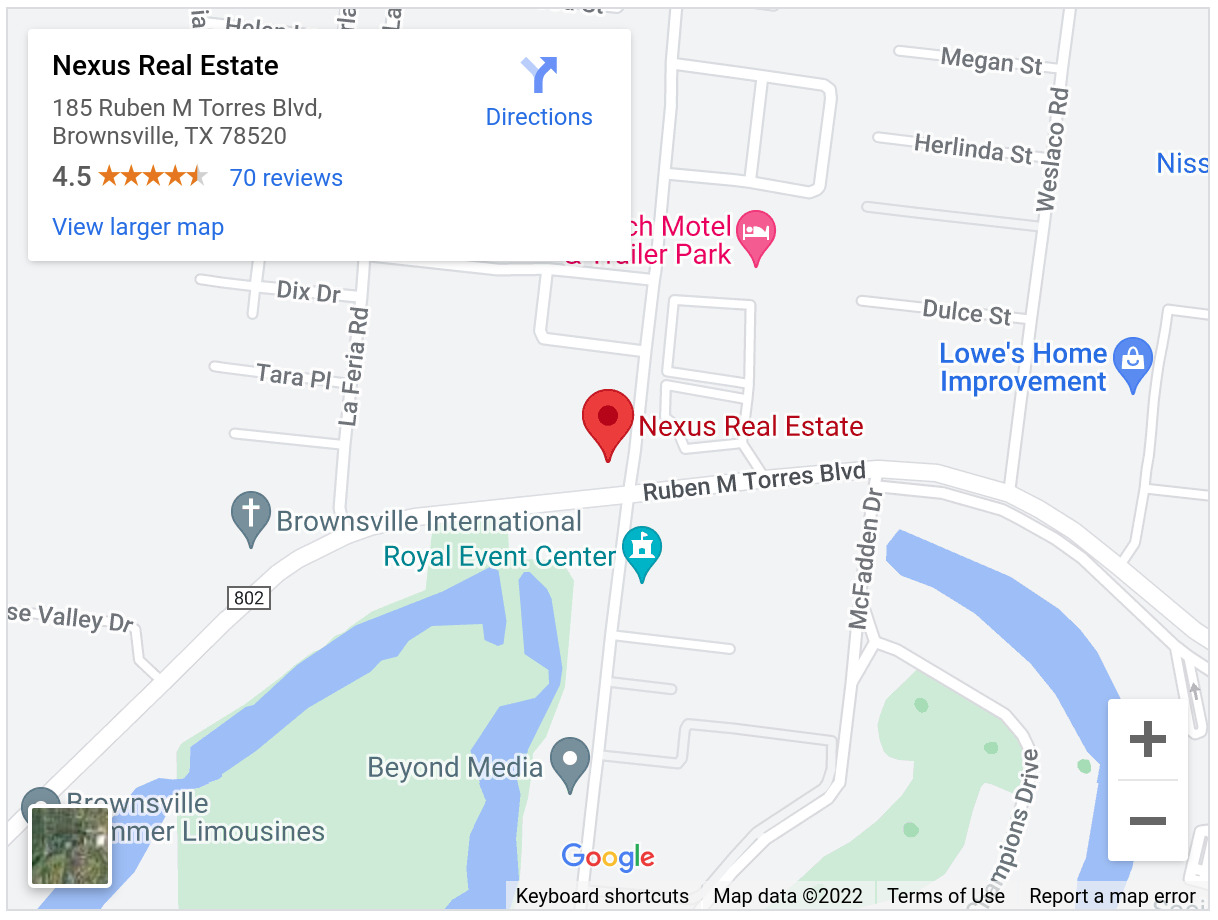 newsroom: news.38digitalmarket.com




Source: 38 Digital Market News

Release ID: 342441


This content is published on behalf of the above source. Please contact them directly for any concern related to the above. 

This press release may contain forward-looking statements. Forward-looking statements describe future expectations, plans, results, or strategies (including product offerings, regulatory plans and business plans) and may change without notice. You are cautioned that such statements are subject to a multitude of risks and uncertainties that could cause future circumstances, events, or results to differ materially from those projected in the forward-looking statements, including the risks that actual results may differ materially from those projected in the forward-looking statements.